PIPELINE AND PRODUCTIVITY
Catch
early


warning signals
Automatically monitor accounts and sales reps against data-based goals

Review simple reports that tell you the most important actions to take

Get alerts when an account needs immediate attention
Act before issues snowball
Understand
When you see that the team booked more meetings in July than in June, one click tells you the key drivers across every marketing and sales activity. No manual analysis. No wait.
Prioritize
You can't possibly be "in the weeds" on every opportunity in the pipeline. Let smart benchmarks set off alarm bells when one falls into the zone where you need to notice.
Coach
It's amazing how sales rep behavior changes when you show someone how they rank against their peers. Use data to coach to what's possible (and to know how high the bar can go).
Protip: Choose your channel. Falkon can delivers via email or Slack.
Connect sales and marketing data to Falkon

Our model analyzes historical deals to recommend goals, such as ideal touch frequency, and to set thresholds for alerts

Receive highlights by email or Slack, and use them to prioritize and delegate

Explore key drivers across sales and marketing to root cause changes

Coach reps with data, showing them exactly what it takes to be a rockstar

When an alert comes through, head off the issue before it becomes a big deal
Team productivity data
Simple reports
Alerts on target accounts
Root causes in one click
"We saw improved velocity because I was able to point back to customer journey data and help reps understand that it was possible."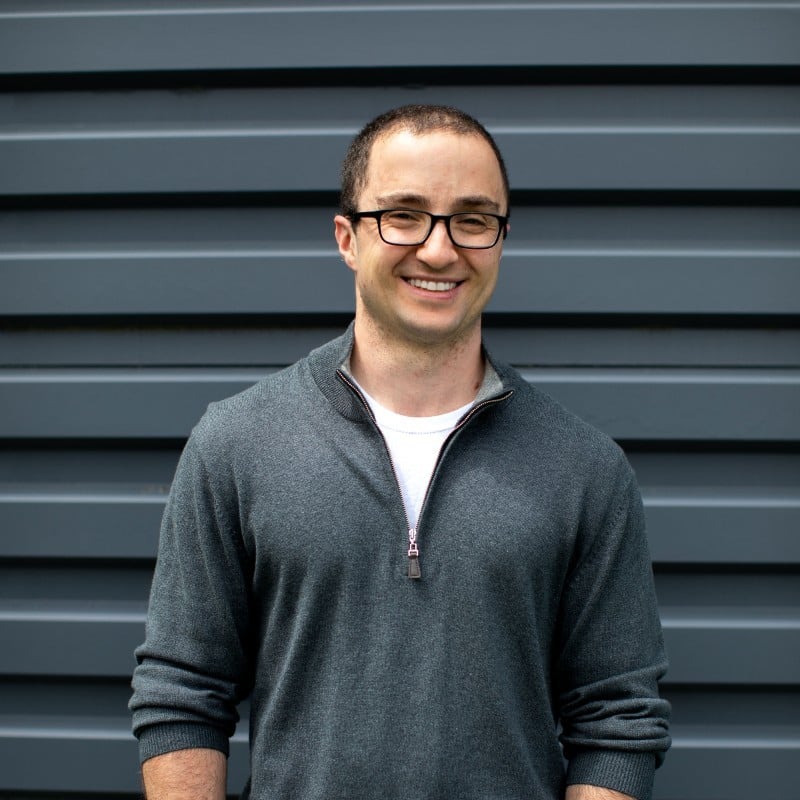 Chris
Enterprise Sales Manager | Esper
"Say we booked 20 meetings in November and 35 in December. I'm able to click into each data point to find key drivers. Have sales people ramped up? Is marketing contributing? What is really happening?""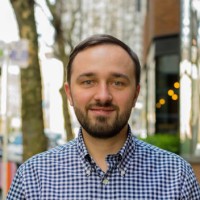 Daniil
Global Sales Development Manager | Esper
Get the most from Falkon. There's more to discover!
Get growth tips in your inbox
No spam. Just perspectives and tactics from PLG leaders, data scientists, growth marketers, and other smart folks.


By submitting, you agree Falkon can send you occasional emails. Unsubscribe at any time.