Are you on track to hit your pipeline, revenue, and NRR goals?
It's the question every board wants an answer to. Gone are the days of simply hitting this quarter's revenue target.
It's about the entire revenue lifecycle.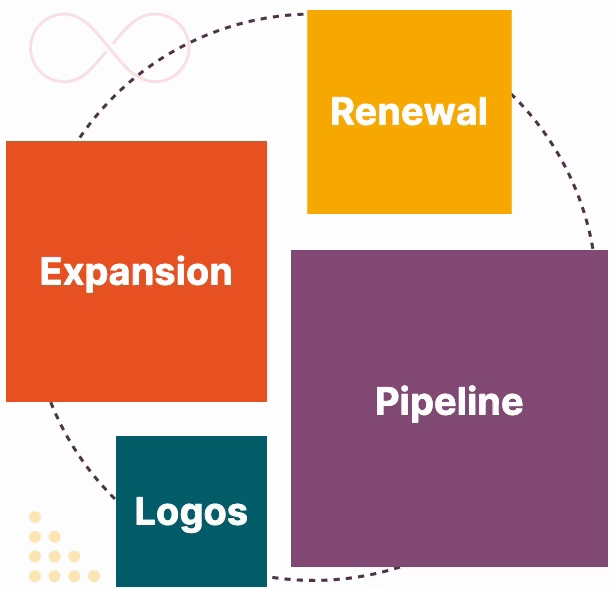 Efficient revenue growth with lean teams is hard to achieve.
Team silos, data silos, and sloppy execution all get in the way of efficient revenue growth. The traditional team and tool boundaries are neither revenue-centric nor customer-centric.
The result - Revenue leaks everywhere.
Low revenue per rep
Ineffective land and expand motion
Low performing demand gen programs
Exorbitant customer acquisition costs
Teams wasting time blaming each other instead of collaborating
How efficient is your go-to-market organization?
How leaky is your entire revenue funnel?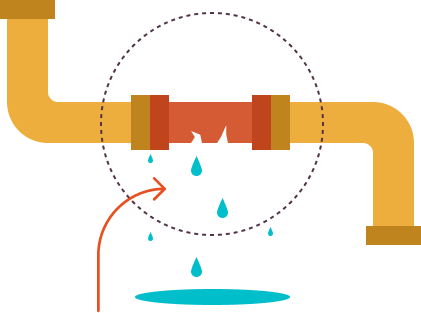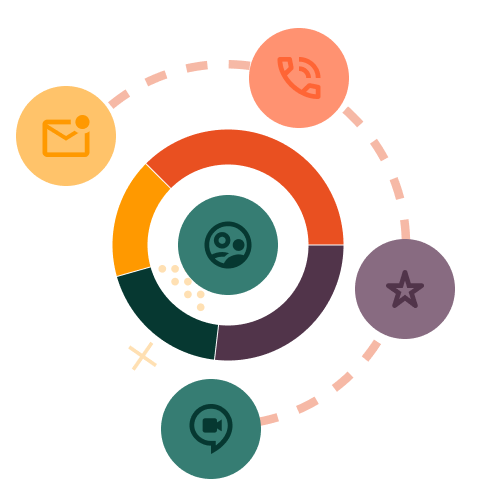 Maximize revenue by streamlining the entire revenue life cycle
Break down tool silos and team silos to understand the biggest opportunities and threats to generate pipeline, and acquire, expand, and retain customers.

Then go a step further. Capture the biggest revenue opportunities and mitigate the biggest threats automated coaching and process enforcement.

Finally, automate non-revenue generating activities to dramatically increase team productivity and customer outcomes.
Our customers' success tells the story of why you need Falkon
On average, Falkon customers see a 33% increase in net revenue retention
With Falkon's predictive insights about opportunities and threats to expansion and renewal, AEs and account managers can prioritize the right accounts at the right time to drive expansion and renewals.

With Falkon's automated customer outreach, land and expand motions become highly effective. Customers receive highly personalized engagements (including automated MBRs) yet your account - CS and account - AM ratios remain cost effective.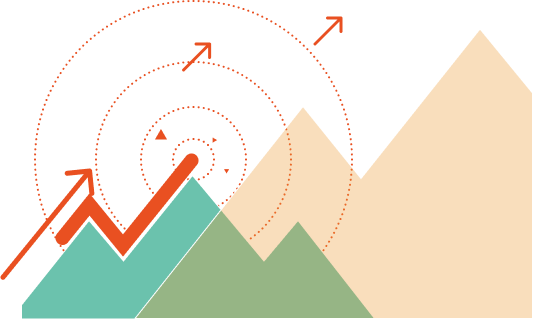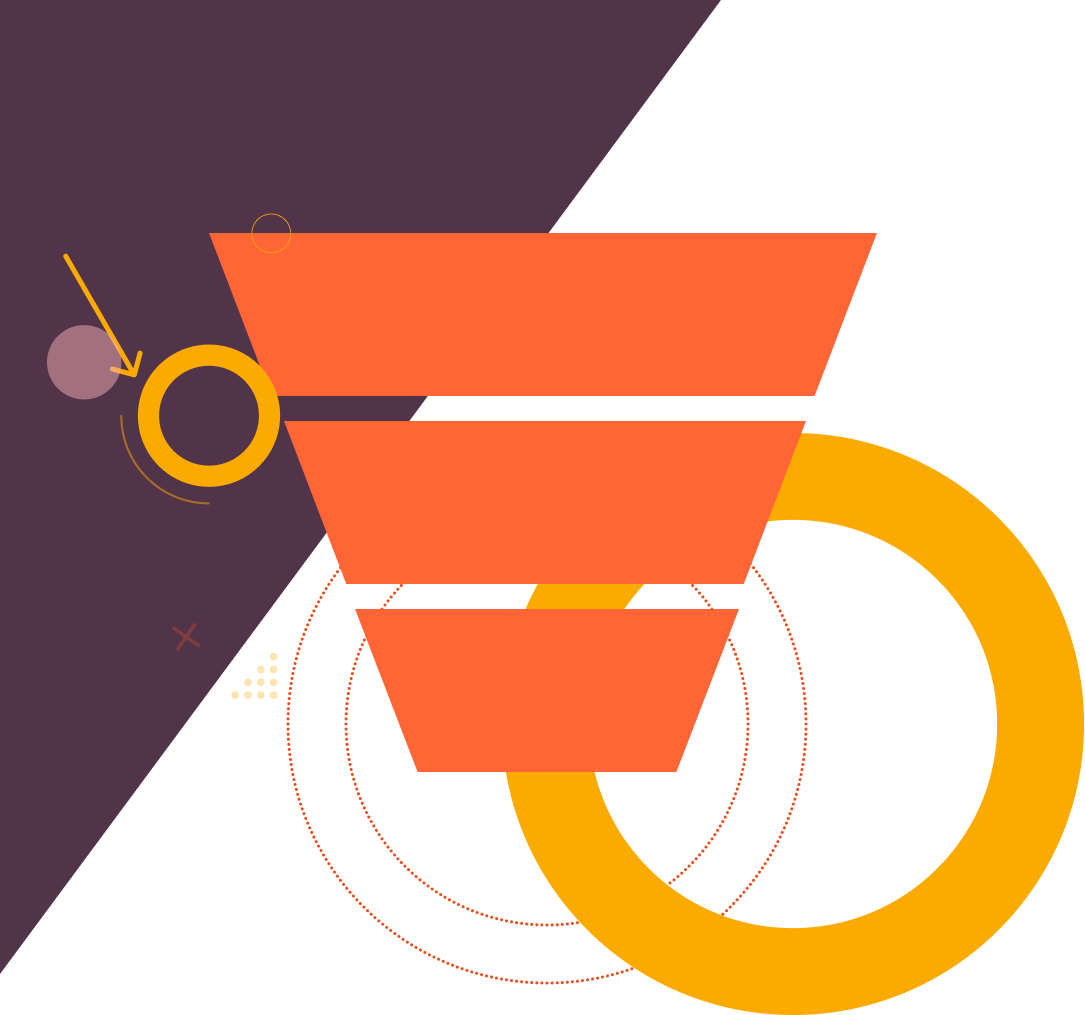 Falkon customers increase pipeline generation by 40%
With prospecting activity automation and AI driven coaching, AEs and BDRs are able generate 2x more meetings and it's not just a volume game. These meetings convert at a 1.7x higher rate into pipeline.

With Markov based pipeline influence models, understand the tactics across sales and marketing that are driving high quality pipeline generation, and divert all investments there instead of wasted efforts that drive leads but not pipeline.

Identify hidden pipeline in your sea of free or minimally paying accounts with Falkon's product signals and convert them to high quality pipeline.
Falkon customers hit their revenue targets within 3% of accuracy
By leveraging all product, sales, marketing, and customer success data, Falkon forecasts the entire revenue lifecycle from meetings to renewals. This is done with unprecedented accuracy and foresight up to 12 months out.

Combine this with Falkon's sales process enforcement, AI coaching, and prospecting activity automation, and you're not just able to forecast but more importantly execute against it with a lean and high performing team.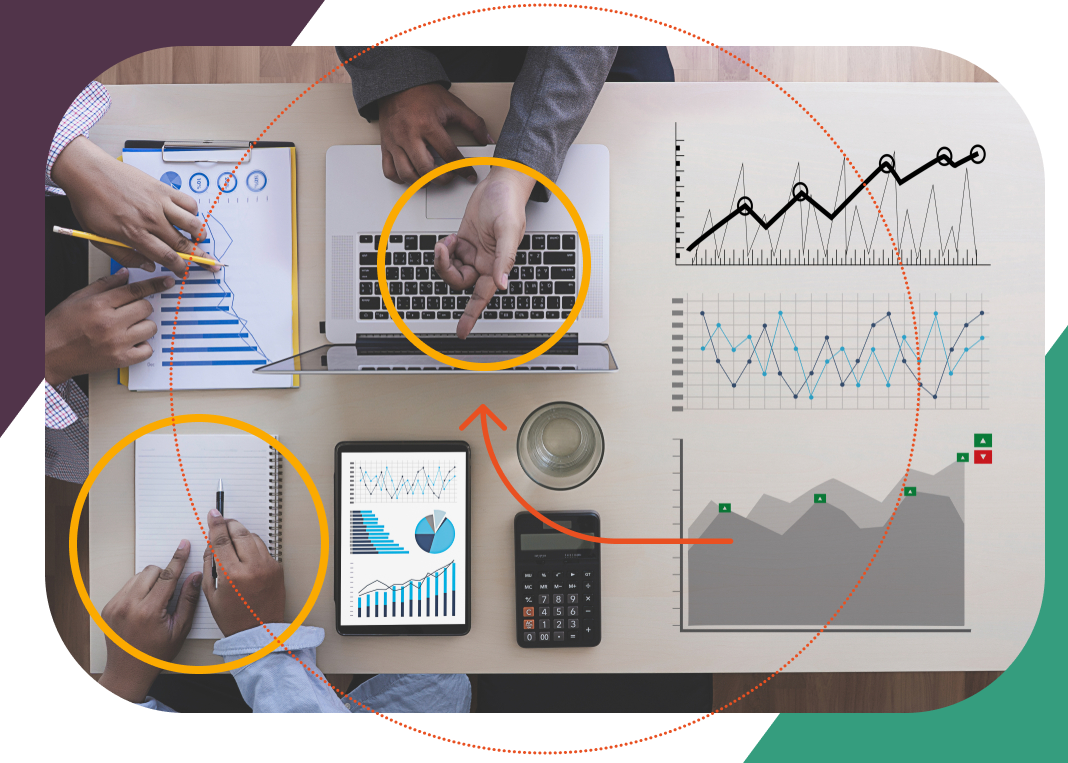 Falkon - The first Intelligent Revenue Automation platform
Optimize all aspects of revenue - from prospecting to renewal.
Lifecycle forecasting
Achieve unprecedented accuracy and 12-month foresight for pipeline, revenue, renewals, and expansions. By forecasting the leading indicators of revenue in addition to revenue, you get x-ray vision into the future and the ability to make course corrections now.
Consistent peak performance
A process is only as good as the team's ability to follow it consistently. With automated monitoring and personalized AI coaching, reps can focus on what's important and make every day a great day. This is the difference that sets winning teams apart from average teams with a few heroes.
Efficiency through automation
40% of activities are non-revenue generating. Automate many of these to free up AEs, AMs, BDRs to focus on the things only humans can do - conversations, collaboration, closing deals.
X-ray vision
In addition to unifying ALL go-to-market data (product, sales, marketing, CS), Falkon AI mines it to surface the most impactful opportunities and threats to revenue as well as the key drivers behind these so you can turn x-ray vision into action in minutes.