PODCASTS, WEBINARS, WHITE PAPERS
Learn something new to drive more revenue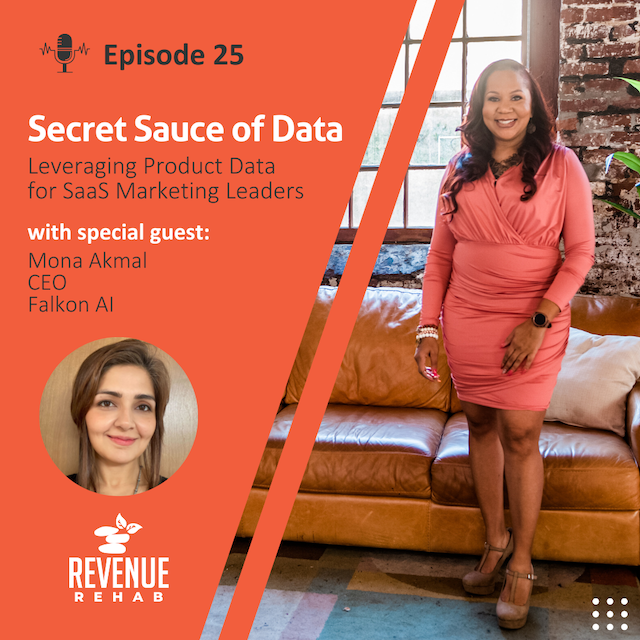 Secret Sauce of Data
Falkon CEO Mona Akmal and Brandi Starr discuss how marketing teams in SaaS companies can effectively leverage product usage data as a top priority.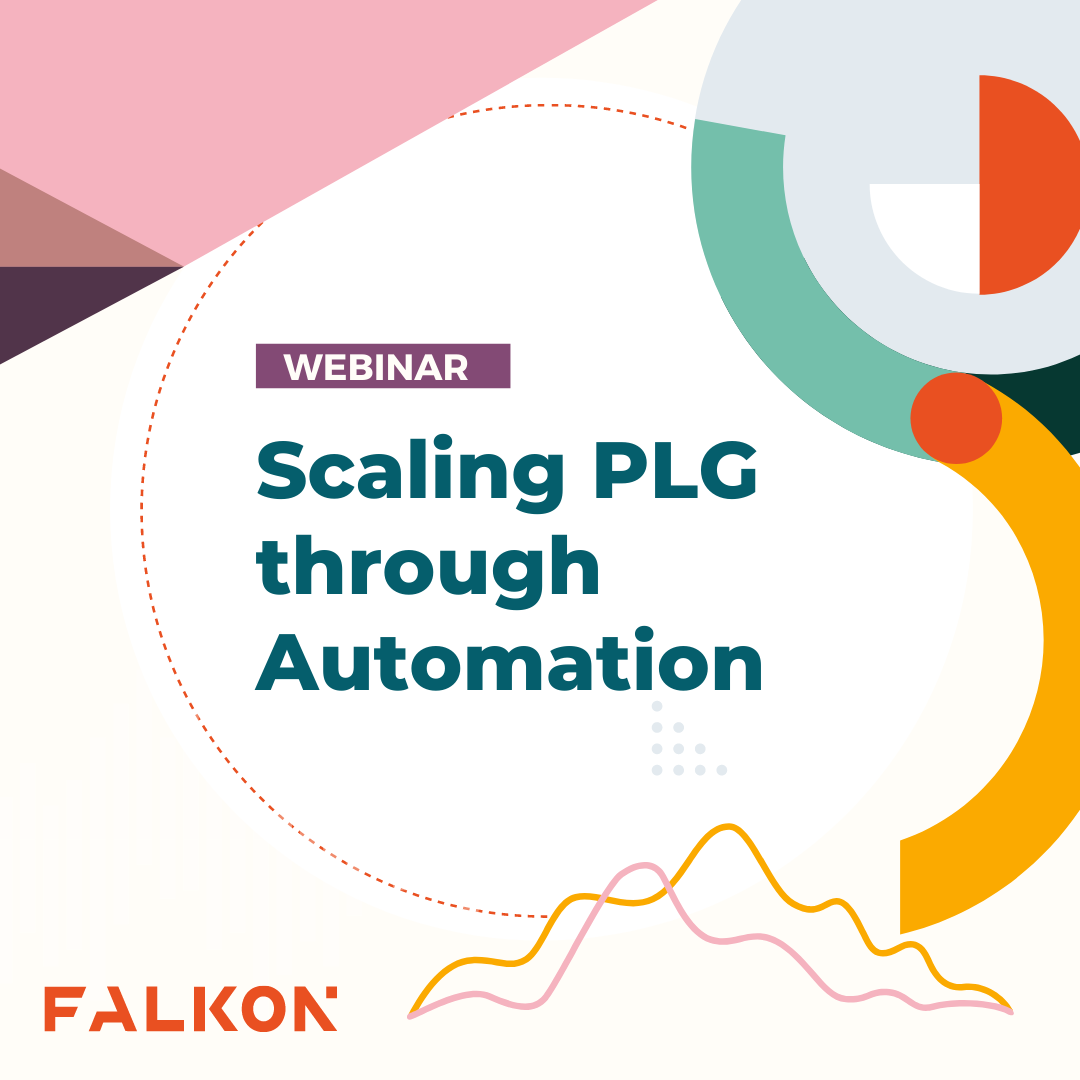 Automation for PLG
Watch a webinar about four key building blocks that need to be automated to succeed at scaling PLG when the volume of leads explodes beyond what a human can focus on.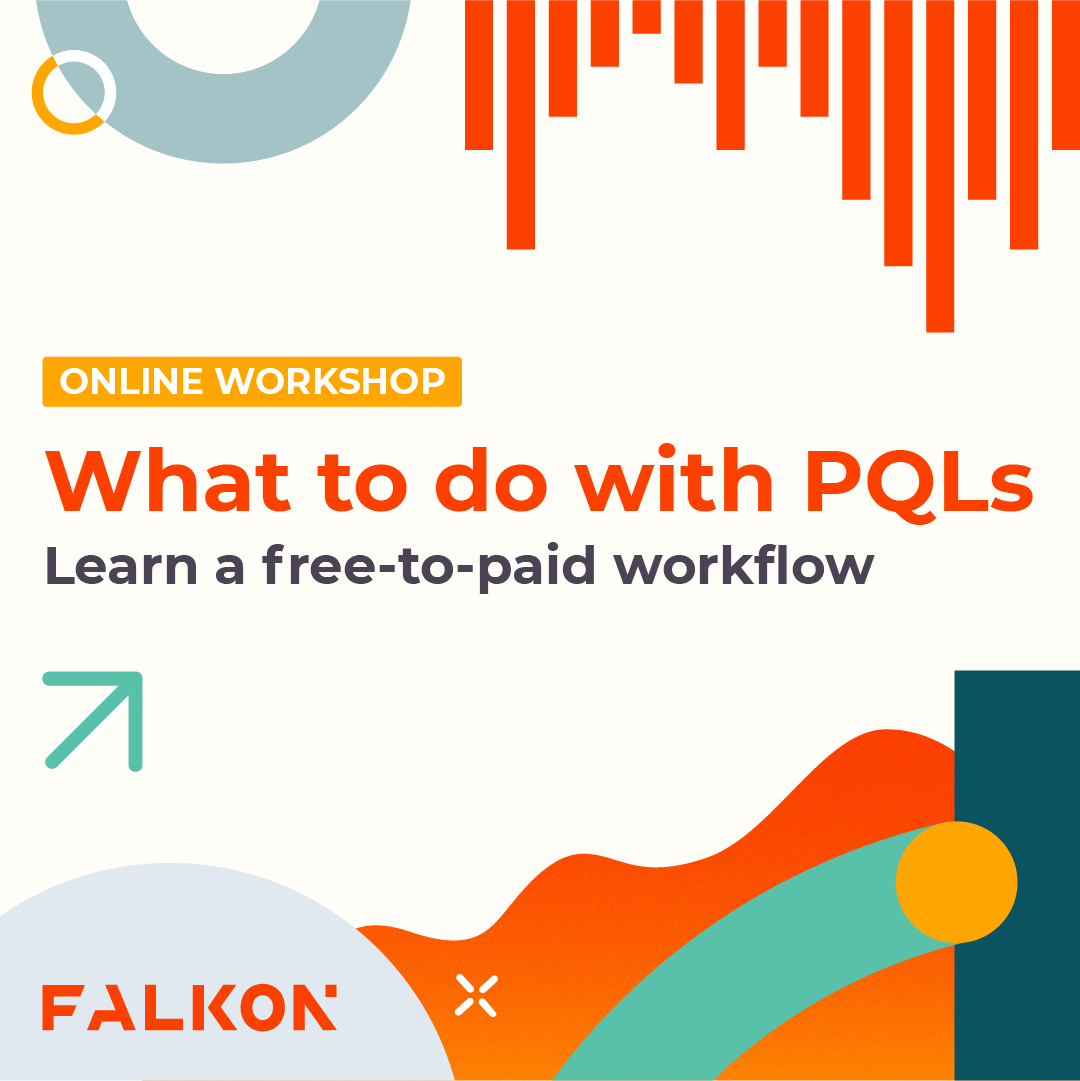 PQL Free-to-Paid Workflow
A recorded workshop and a 20-page guide outlining tactics for defining, identifying, and reaching out to PQLs. Dive into value metrics, ID resolution, and other related topics.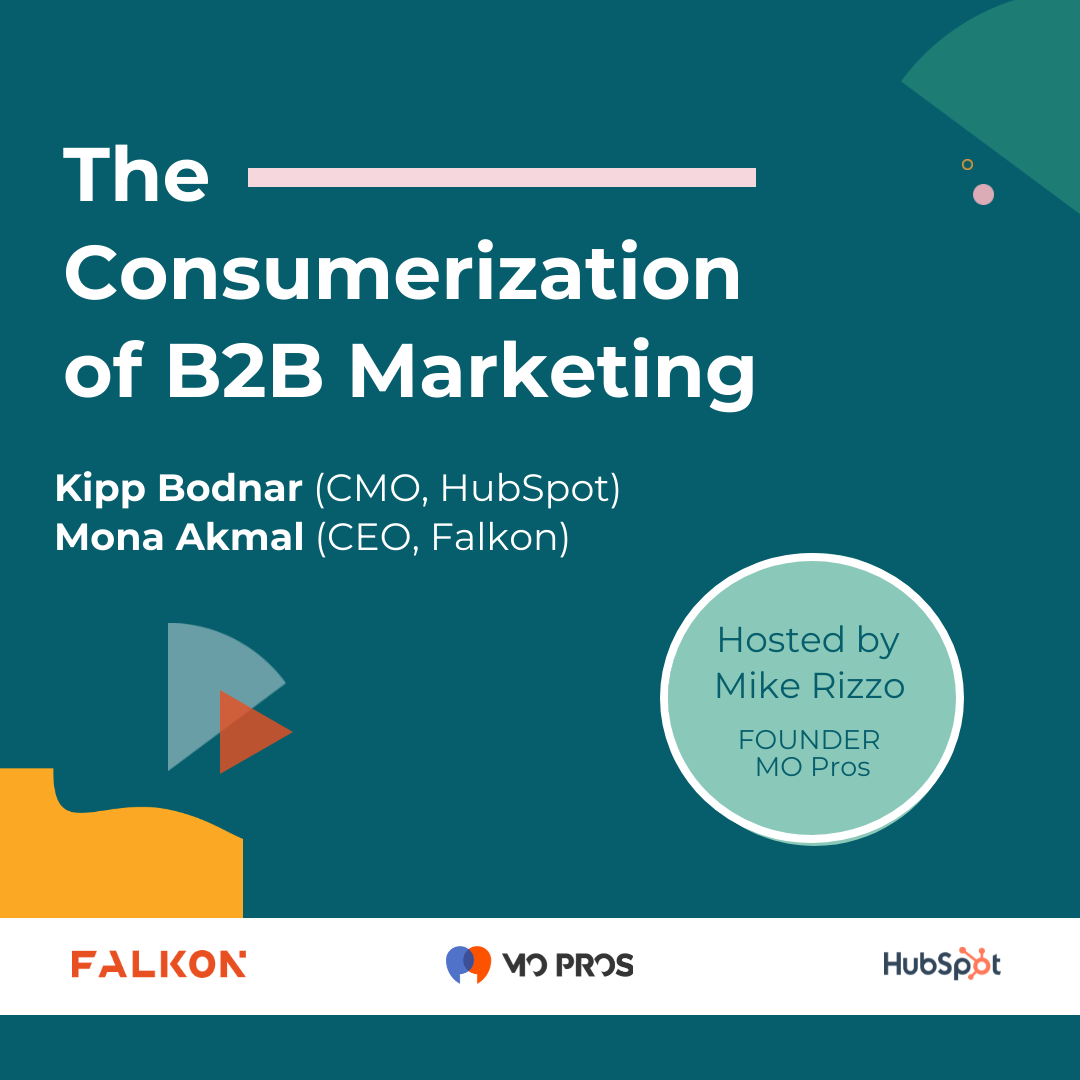 Consumerization of B2B
Falkon and MO Pros hosted this chat about the B2C influence that's growing in the B2B marketing world. Hear from HubSpot CMO Kipp Bodnar about influencers, incentives, and more.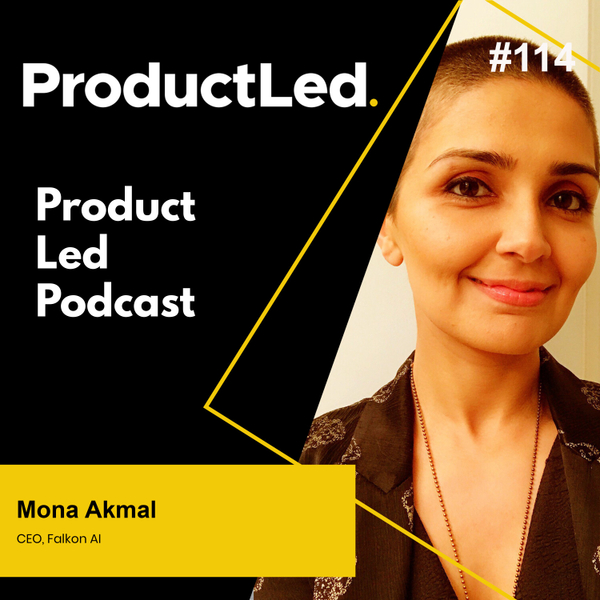 5 Questions to Find Your Value Metrics
A method for identifying PQLs and figuring out what the value of your product is to your end users using the concept of value metrics.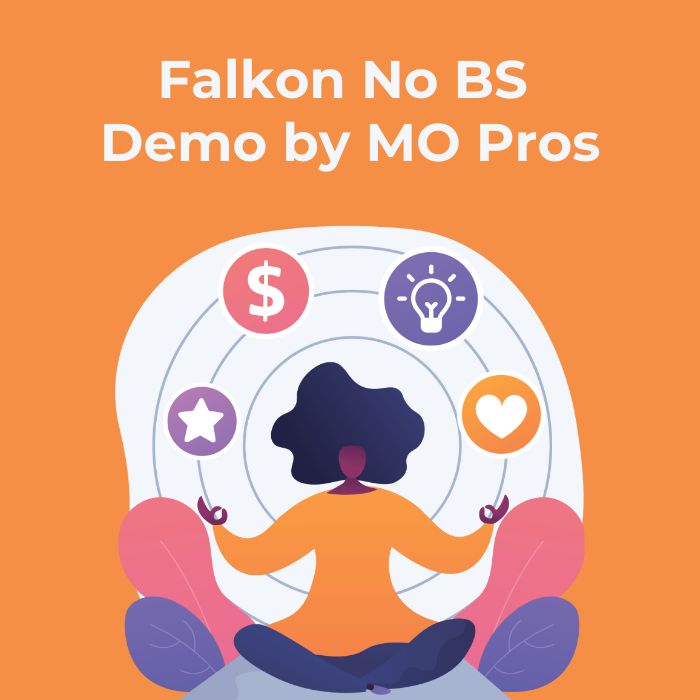 No BS Demo by MO Pros
A conversation between Mike Rizzo of MO Pros and Falkon CEO/Cofounder Mona Akmal. See Falkon at work and learn more about the problems the platform solves.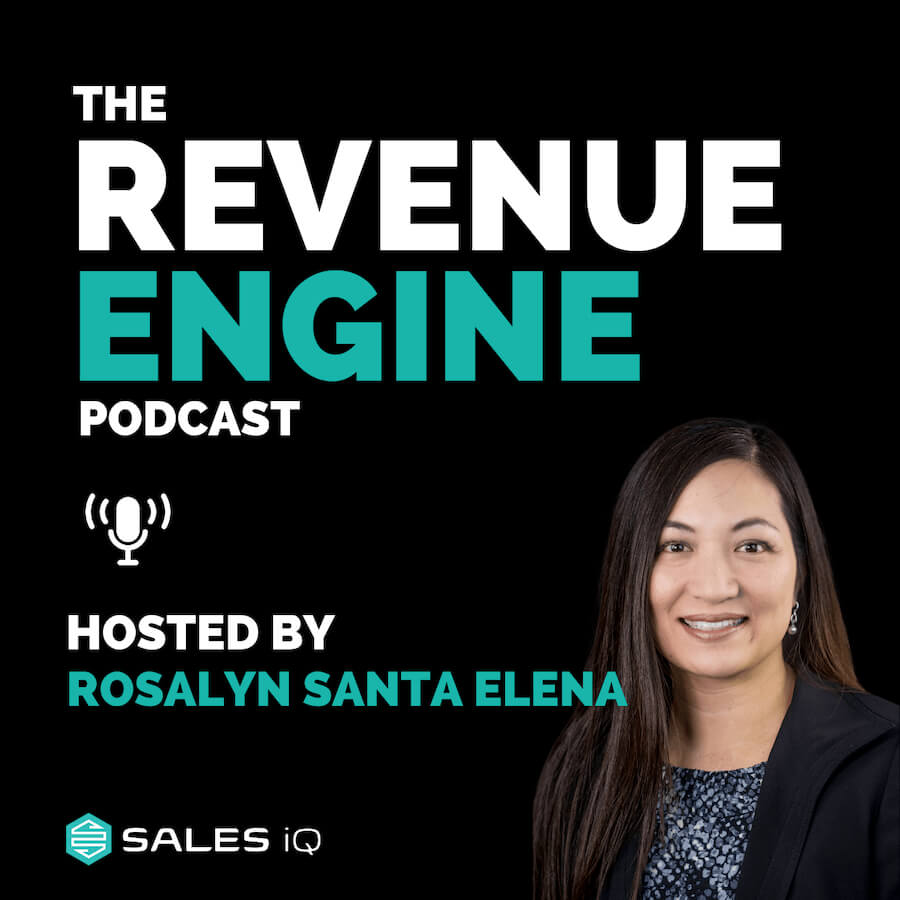 Building the Revenue Analytics Engine
How do you get the right data, at the right time, to the right people? How do you make it actionable? Falkon CEO Mona Akmal shares how to approach insights and analytics.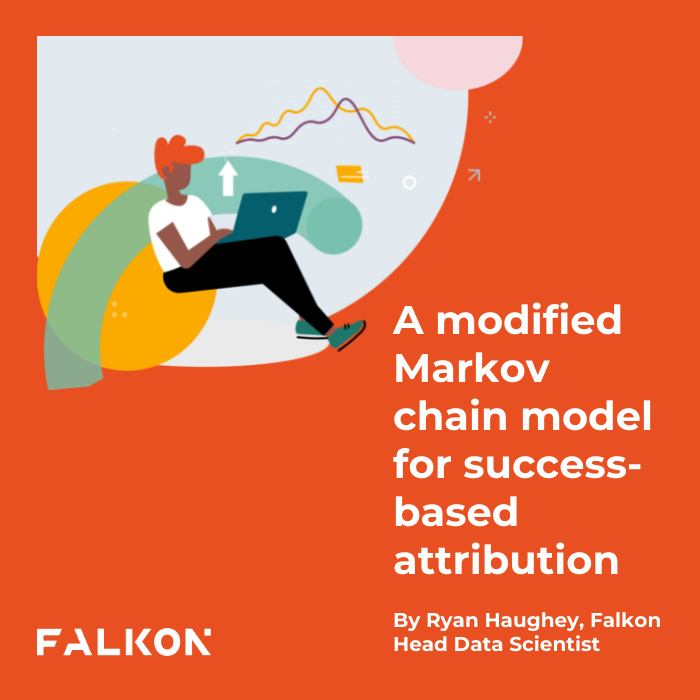 Markov Multi-Touch Attribution
Markov attribution is based on success, not rules, so it uncovers what actually works for your business. Learn more about why it's an accurate measure and how to use it yourself.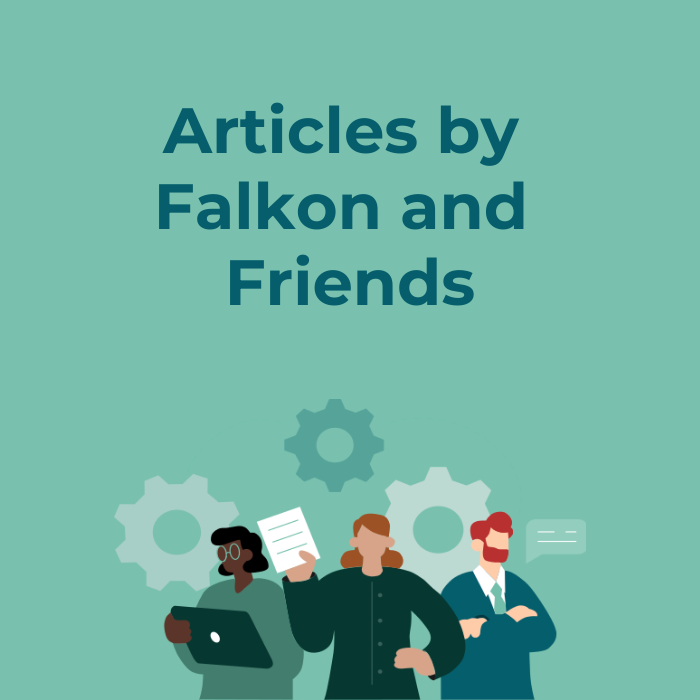 Articles for Data-Driven Growth
We publish articles on topics including product led growth, analytics, metrics. data integration and more. No matter the subject, we focus on unique perspectives and actionable tactics.
Want more like this?
Get it in your inbox!