Diagnose
fallout


and slowdowns
Discover where and why your funnel is leaky or clogged

Explore lead and opportunity velocity and conversion at every stage, over time

Identify your best (and worst) performing channels and campaigns
Find what's wrong and fix it
Compare
See how cohorts are performing relative to each other to understand business health over time.
Filter
Explore conversion, latency, and fallout by any dimension, such as attributed channel or account owner.
Zoom in
When you discover a sticking or fallout point, analyze it with a few clicks so you know exactly what to fix.
Protip: Create custom funnels for the segments you care about most.


Connect marketing and sales data to Falkon

Review your lead and opportunity funnels at a glance

Deep dive into latency, conversion rate, and fallout rate in total and by stage

Zoom in on data per hundreds of dimensions, such as account industry

Analyze by cohort (generally a group of customers who found you during the same quarter)

Compare cohorts to gauge conversion and velocity over time
Start with unified data
See the big picture and zoom in
Compare performance over time
What funnel
customers say
"The Falkon effect: we know where our new expansion opps are stuck and how to advance them."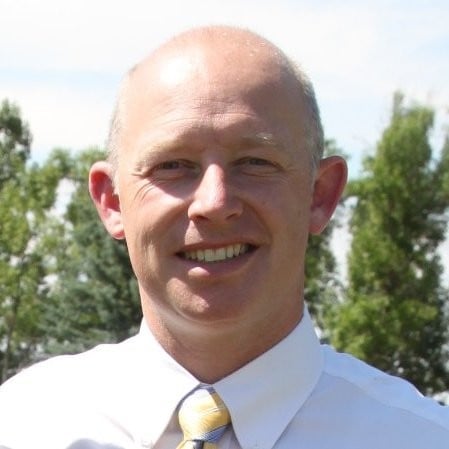 Scott
VP of Sales | Seekout
"Falkon showed us our LinkedIn leads weren't converting. There's a big disparity in what we'd expect."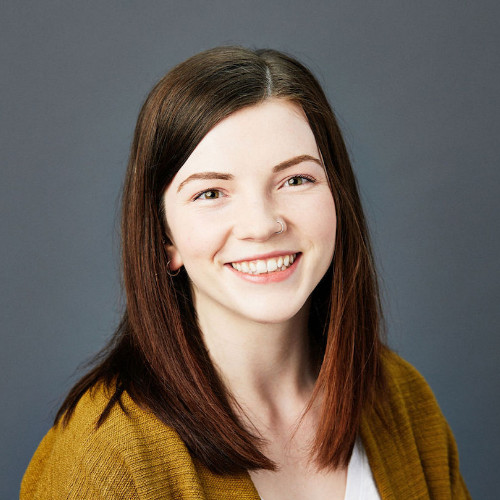 Lucy
Sr. Campaign Marketing Manager | Hiya
Get the most from Falkon. There's more to discover!
Get growth tips in your inbox
No spam. Just perspectives and tactics from PLG leaders, data scientists, growth marketers, and other smart folks.


By submitting, you agree Falkon can send you occasional emails. Unsubscribe at any time.