Winning deals with Falkon
How Falkon helps sales teams win more. Together.
Forecasting
Make forecast a reality.
Build your forecast with data driven calls from your reps. Roll up forecasts to marry top down goals with bottoms up realities. Be alerted about any risks to forecast - up to 12 months out.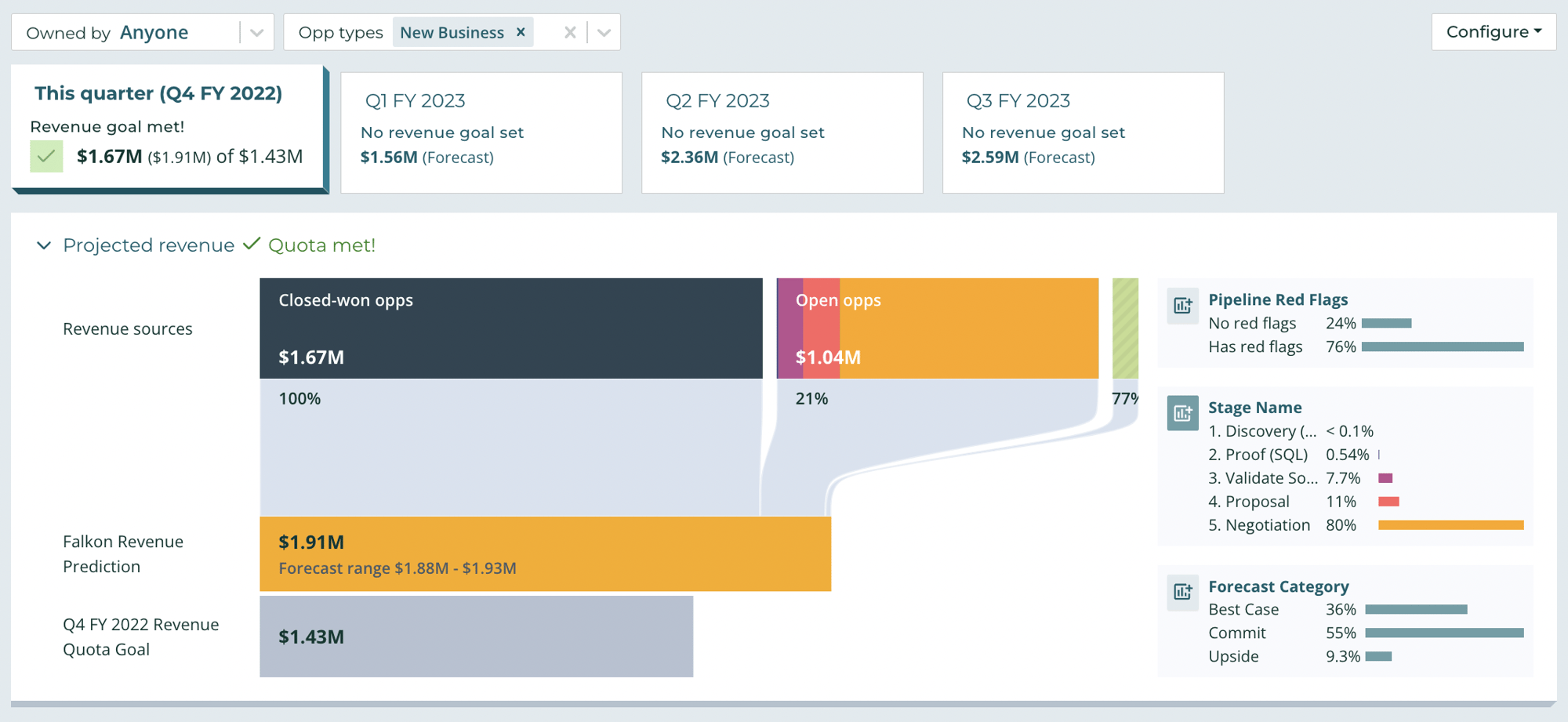 Coaching
Drive rigor in every deal.
Deals close if reps follow the sales methodology in letter and spirit. Falkon enforces your process so that so you are confident that every deal is getting the attention and rigor it deserves. No more procurement, budget, champion surprises.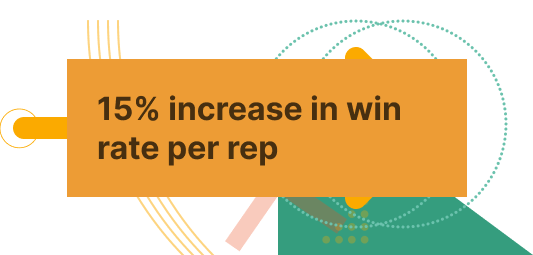 Pipeline Insights
See the truth in your pipeline.
With Falkon, all risky pipeline is surfaced proactively with true coverage numbers by segment, territory, SKU, right down to the rep level. With this x-ray vision, you are empowered to go build truly great pipeline that will convert.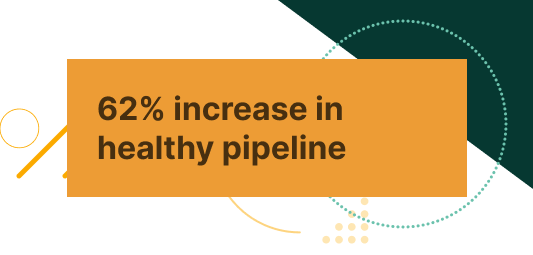 Coaching
Make every rep a rockstar.
Falkon studies your top performers, benchmarks every rep against that blueprint, and delivers personalized tips to their inboxes. Stellar performance is no longer a mystery but a science that can be easily replicated. This helps you ramp reps faster and make every rep hit quota, not just the top 20%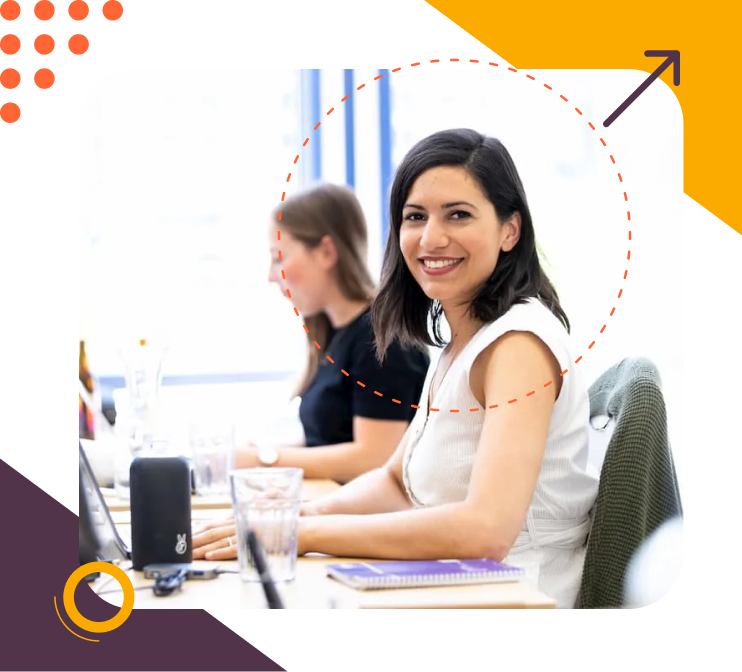 Automation
Reduce no-shows and accelerate deal velocity.
Falkon monitors every account to ensure that each rep is keeping contacts warm, properly multi-threading, and sending notes and reminders prior to meetings. This dramatically reduces no-shows and speeds up deal velocity.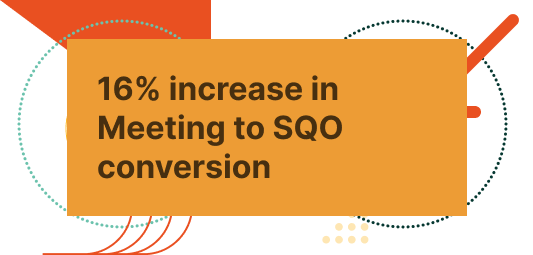 Product Led Growth
Turn product usage into revenue.
Falkon identifies product qualified accounts, builds easy-to-read dossiers for your rep so that they can truly be the trusted advisor for accounts during deals. A prepared rep is a successful rep. And they shouldn't need to be a data genius.