See the
entire

customer journey
Explore sales and marketing influence together

Automatically resolve identities to match users to accounts

Prove the value of every touchpoint
Discover
See the map to the maze of customer touchpoints across sales and marketing. It starts by resolving user identities to truly represent accounts.
Learn
Uncover how important and efficient each inbound and outbound activity was on the deal, and exactly what it took to win.
Compare
Review simple pie charts powered by complex journey-based attribution to find channels that are worth more than you realized.
Protip: Use your most successful journeys to create playbooks for target accounts.
Connect marketing and sales data to Falkon

We'll unify your data sources and use our Smart Stitch method to resolve user identities to the right accounts

Select an account you want to review

Explore the timeline to see every sales and marketing touchpoint

Zero in by filtering for dimensions like campaign and account owner

Go deep on the touchpoints you're most interested in

At a glance, see the influence of every effort it took to create an opportunity and close the deal
See the unified account journey
Explore opportunity insights
Unify data and resolve identities
What Journey 360 customers say
"When Falkon came, it meant we didn't have to hire a revenue ops person. We're instantly getting what we need."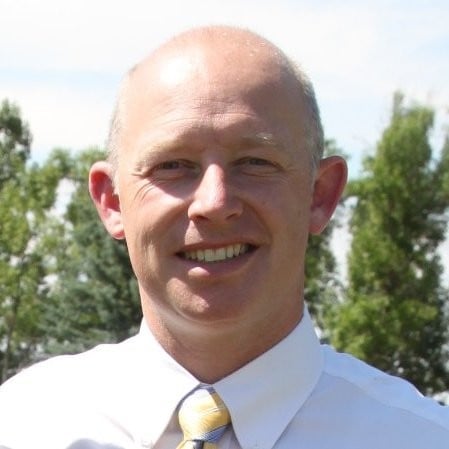 Scott
VP of Sales | Seekout
"Before Falkon, we had a blindspot in our main data set with Salesforce. I couldn't see all the touchpoints over time."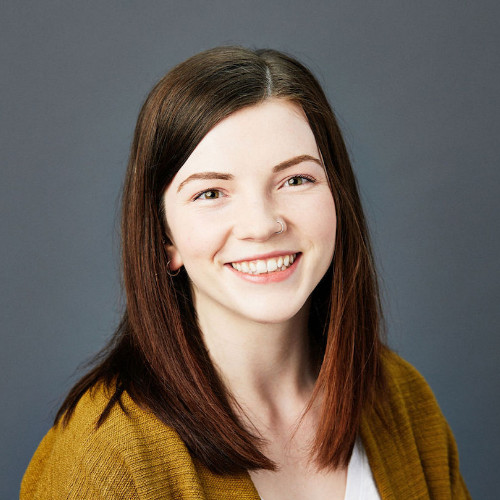 Lucy
Sr. Campaign Marketing Manager | Hiya
Get the most from Falkon. There's more to discover!
Get growth tips in your inbox
No spam. Just perspectives and tactics from PLG leaders, data scientists, growth marketers, and other smart folks.


By submitting, you agree Falkon can send you occasional emails. Unsubscribe at any time.