Marketing for revenue, not just pipeline.
How Falkon helps marketing teams deliver irrefutable impact.
Attribution
Know the programs that actually work.
With so many touchpoints littered everywhere, it's difficult to know the real influence of a channel or tactic on pipeline generation and revenue. With Falkon's Markov attribution, you can pin point with precision, what really works.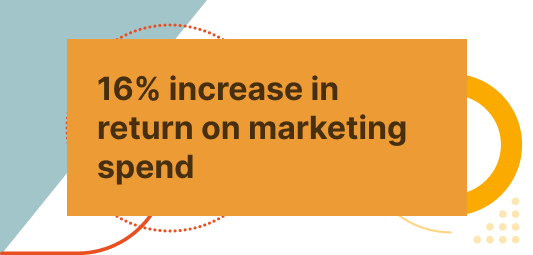 Customer Journey
Replicate the ideal customer journey.
Customers interact with your brand, not your marketing or sales activities. With Falkon you can see the common traits of customer journeys across all GTM efforts that result in won deals. Now you can replicate these journeys to make winning predictable.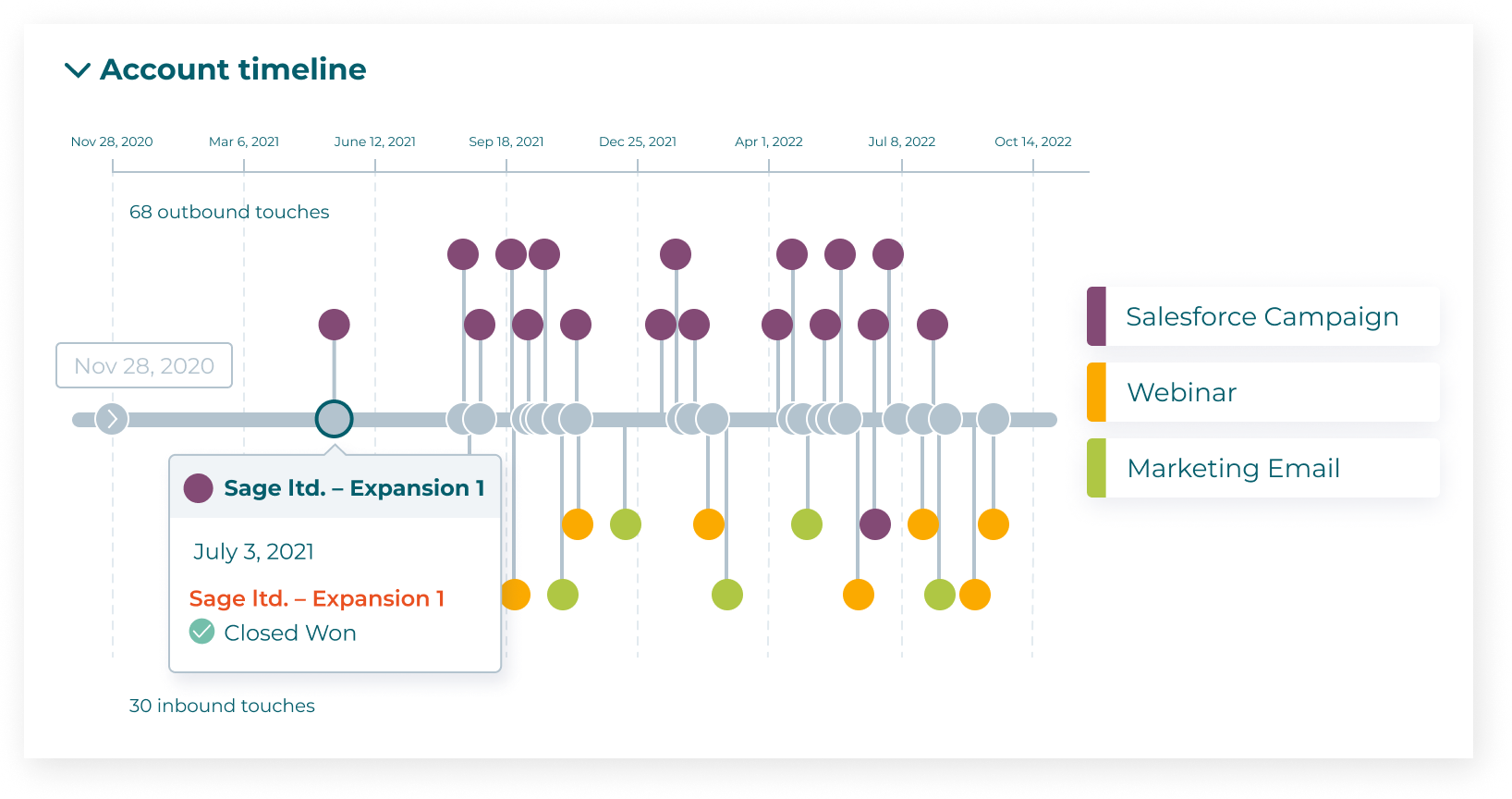 Customer 360
Delight users with personalization.
Regardless of whether you're PLG or not, end users expect highly personalized outreach. With Falkon's complete customer 360, you can personalize outreach to micro-segments whenever your customers have aha moments or get stuck and need a little help, build intent-powered audiences that sync to external marketing platforms, and automate engagement throughout the customer journey.
The result: 26% increase in prospect engagement.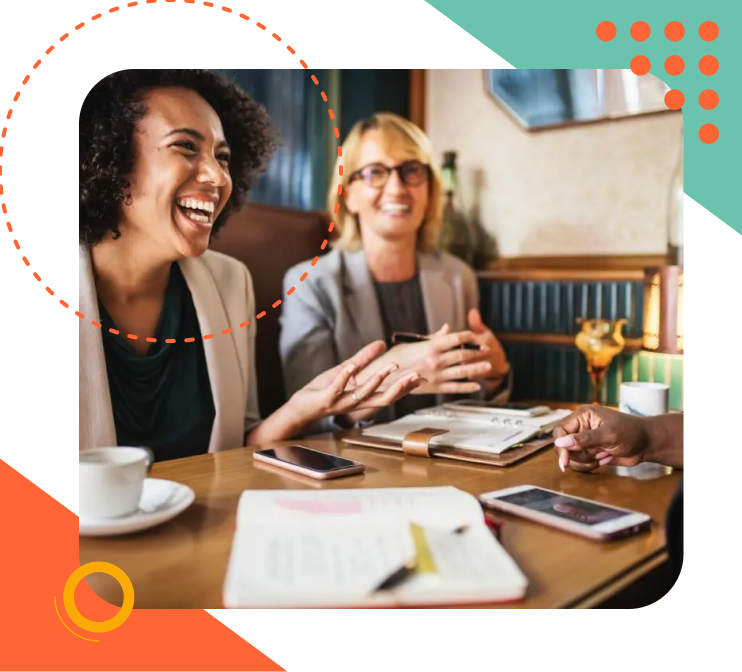 Ideal Customer Profile
Define and evolve ICP.
Take the guess work out of ideal customer profile traits. With Falkon's complete customer 360 and account-based orchestration, you have a data driven foundation to understand customers that are the fastest and cheapest to acquire, and the easiest to retain and expand. Now that's a real ICP.