Pipeline generation with Falkon
How Falkon helps generate pipeline that turns to revenue
Automation
Increase pipeline with automated prospecting.
More than ever before, reps are required to source pipeline - and most don't like doing that. Use automated prospecting to find ideal accounts and contacts, enroll them in the most suitable sequences and only loop in the rep when there's intent to engage.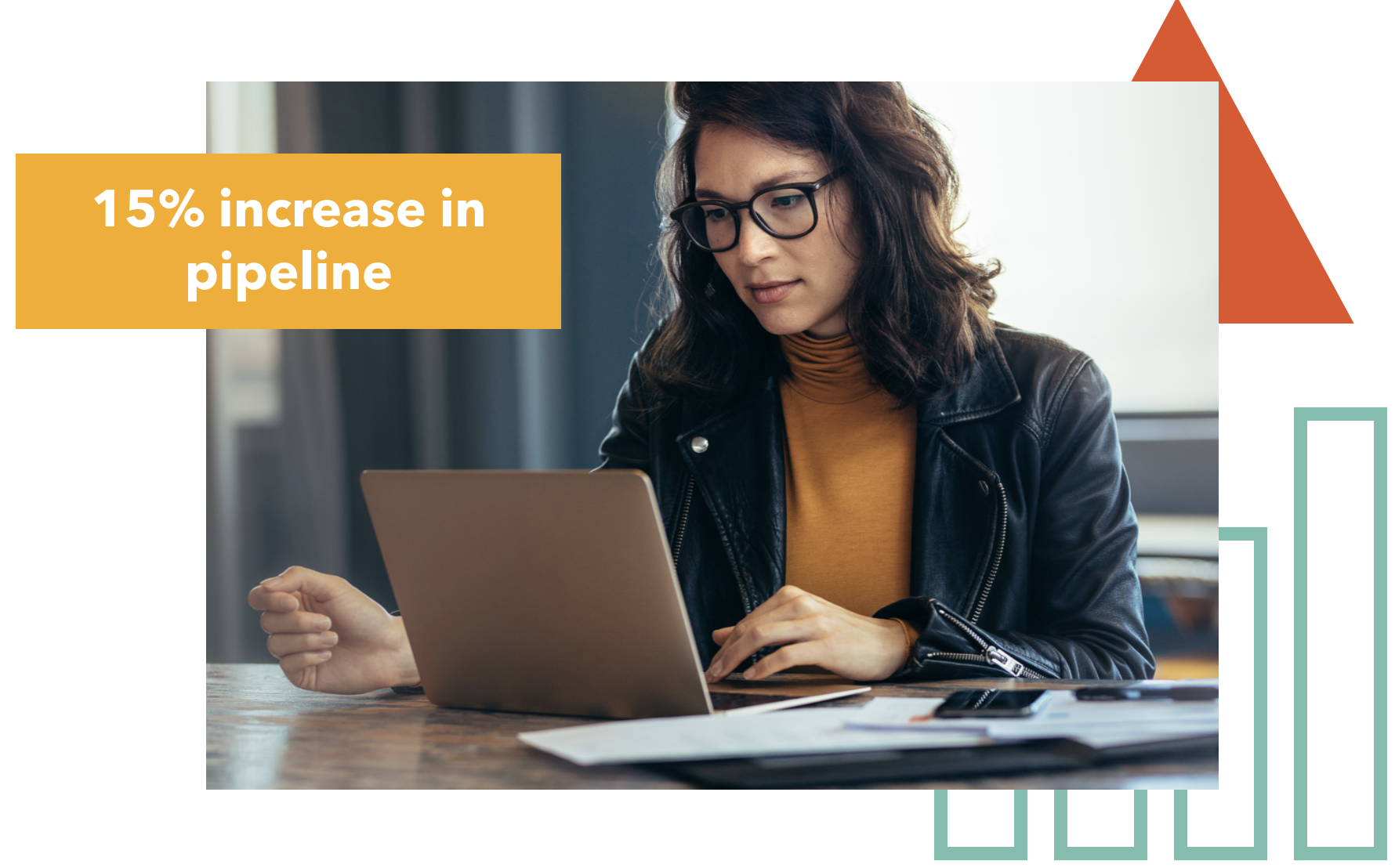 Coaching
Make every BDR great.
Falkon studies your top performers, benchmarks every rep against that blueprint, and delivers personalized tips to their inboxes. Stellar performance is no longer a mystery but a science that can be easily replicated. This helps you ramp reps faster and make every rep hit their meetings and pipeline goals, not just the top 20%.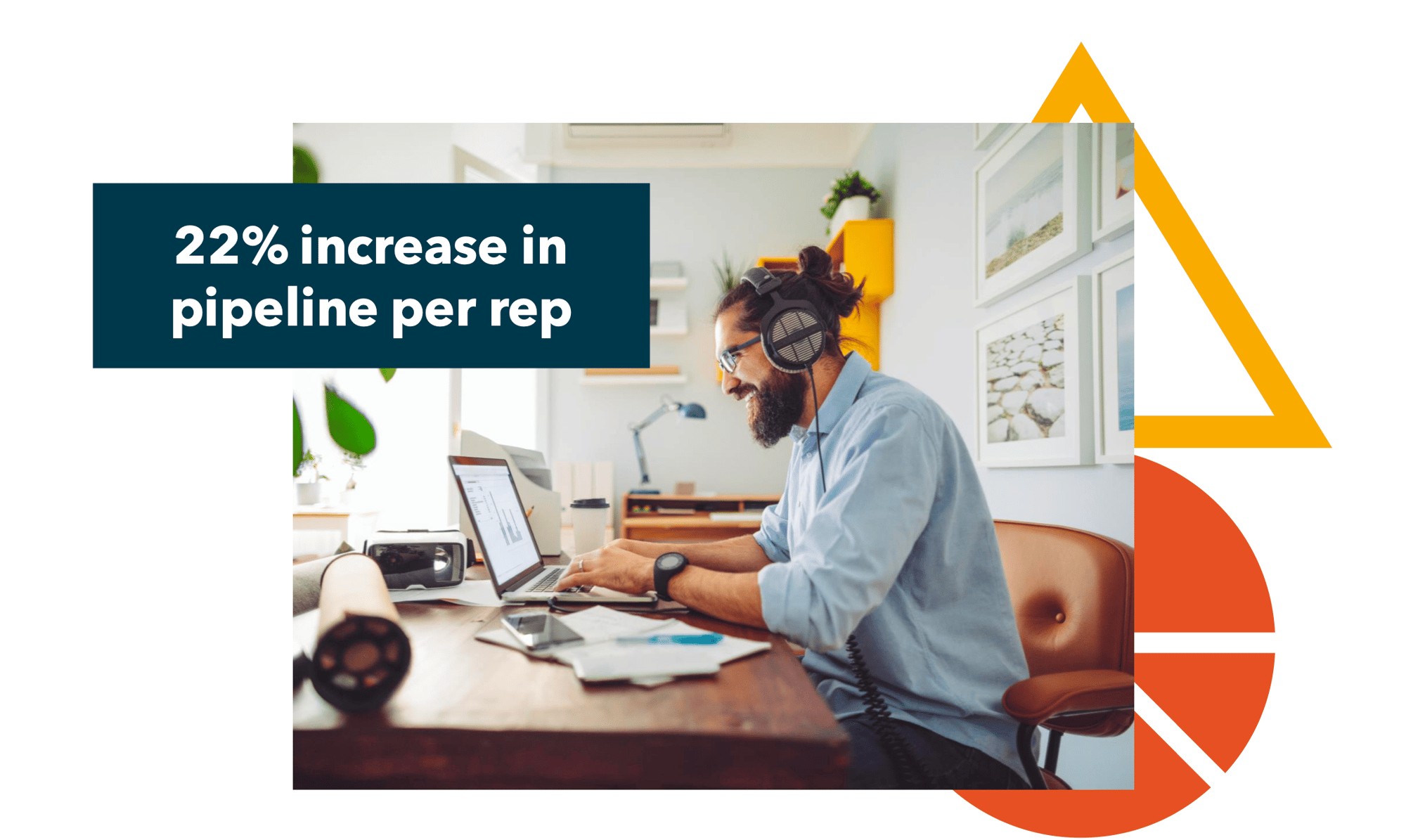 Attribution
Confidently invest in channels that work.
With Falkon's AI based attribution, understand which marketing programs and tactics are generating inbound leads that actually convert to pipeline and revenue. Combine this with customer journey insights from Falkon and you can maximize the return on all marketing spend.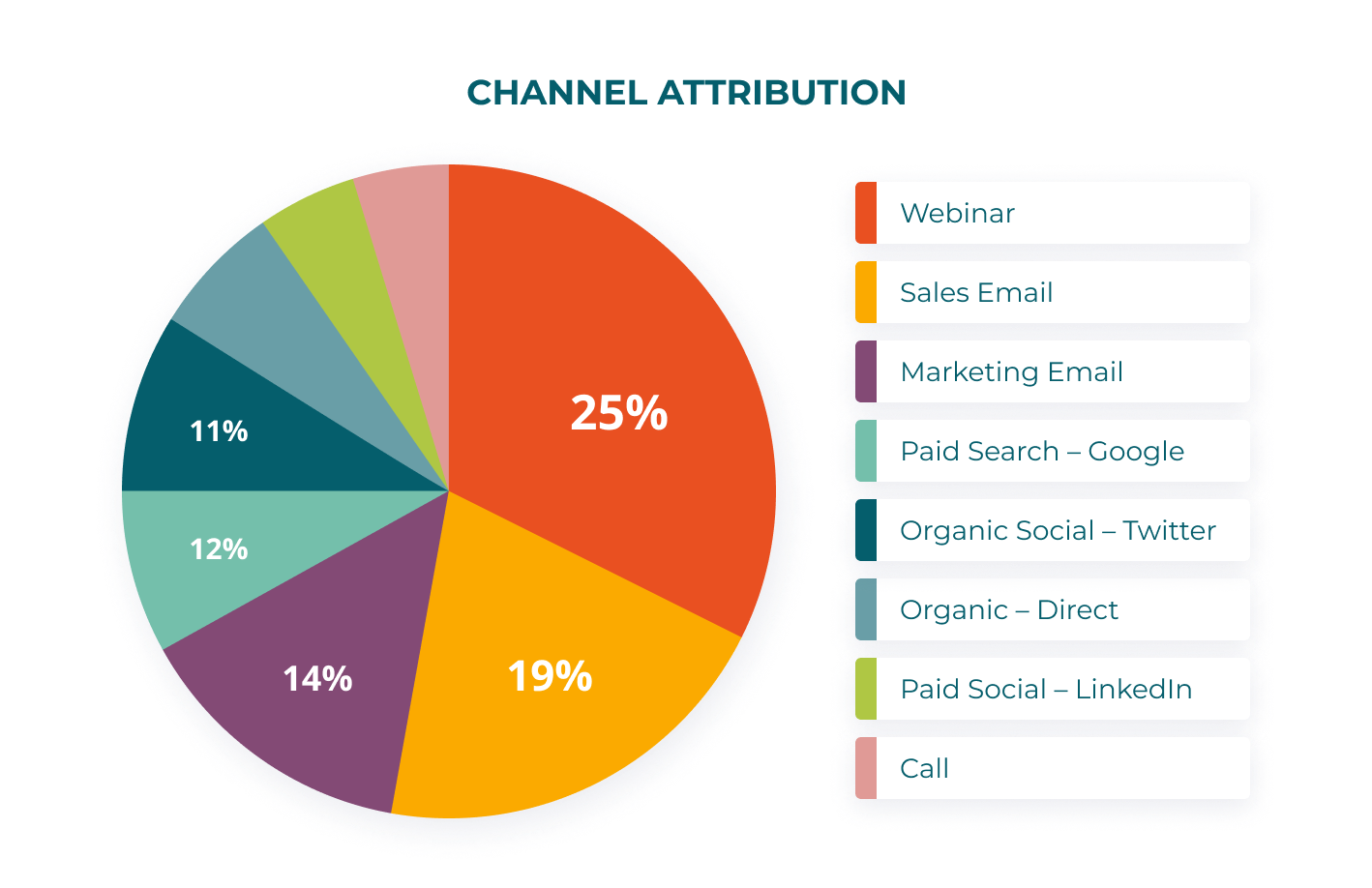 Prospecting Insights
Deliver the right message to the right prospects.
Falkon surfaces sequences that are resulting in high quality meetings, suggests ideal touch frequency and multi-threading levels to penetrate target accounts. With this, every rep has the cheat sheet on how to generate meetings, not just mindless activities.
The result: 82% of reps meet their meetings and pipeline goals.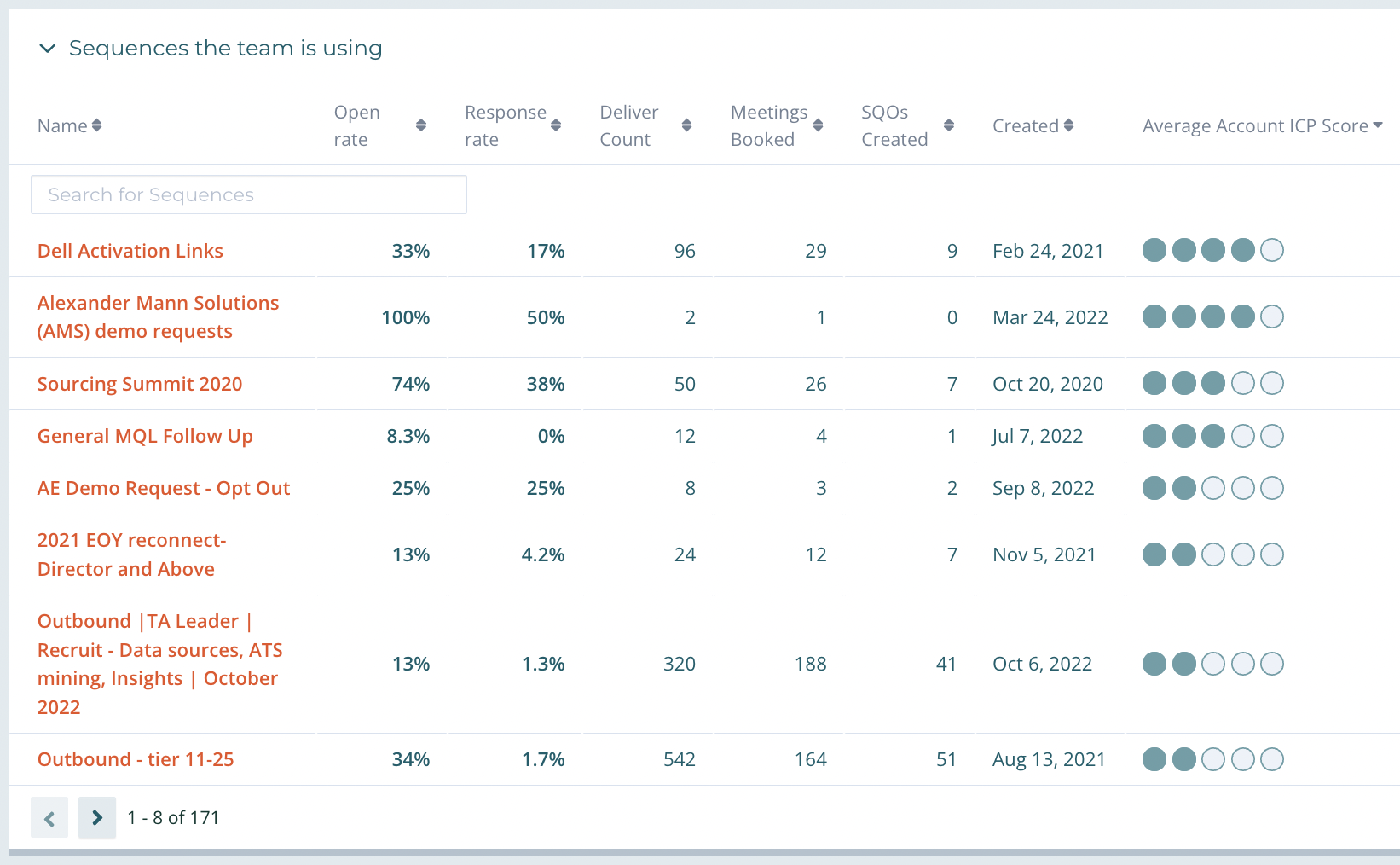 Automation
Reduce no-shows and convert meetings to pipe.
Falkon monitors every account to ensure that each rep is keeping contacts warm, properly multi-threading and building momentum. This dramatically reduces no-shows and actually results in meetings that turn into pipeline. For inbound leads, Falkon ensures a timely response to all requests so that no lead is left behind.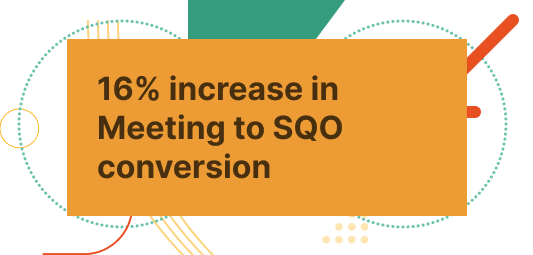 Product Led Growth
Turn product users into pipeline.
Falkon sifts through all product users to identify accounts and users that are ready for conversion, upsell, and cross-sell. With this, your reps can prioritize the right accounts to focus on.
The result: 28% increase in product qualified pipeline.