Streamline the entire revenue lifecycle
How Falkon helps RevOps level up
Clean and unify
Shared data foundation across go-to-market
Use our patented tech to clean messy data and leverage AI to unify data across product usage, sales, marketing, CRM and customer support. The result: A comprehensive view of the customer, and trustworthy insights for the entire team, and 2 weeks to do it.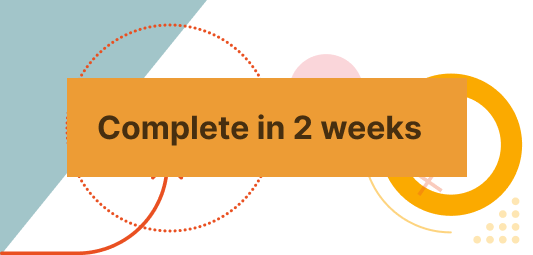 Process Enforcement
You need a process cop - but it doesn't have to be you.
No matter how well designed a process is, it only works if people use it. But who wants to be a process cop? No one.
Falkon monitors and ensures your sales methodology and your SLAs between teams are followed. This means every lead, every deal, and every account is being worked optimally and that your carefully defined criteria are being met.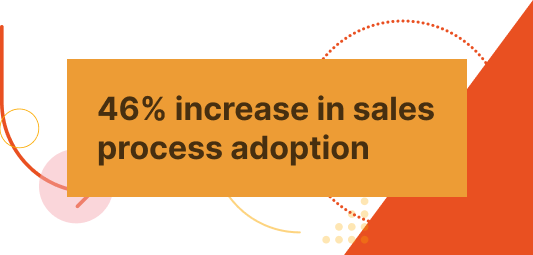 Reporting
Visualize, report, and answer "Why" question in moments.
Using a tool designed to report across the entire revenue lifecycle brings your data governance to new heights, increases confidence in your accuracy, and drives alignment across teams.
With Falkon, you can answer board-level questions in moments with access to historical trends, point-and-click dashboard creation, and automated out-of-the-box analysis that reveals the why behind every metric.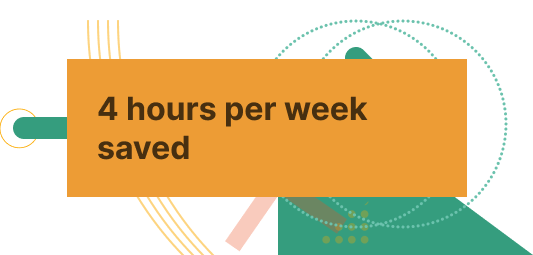 Revenue Lifecycle Intelligence
Deliver insights that change the revenue game.
With Falkon's predictive analytics, you can deliver the most impactful insights across the entire revenue life cycle that will help your company generate and protect revenue - from prospecting to renewal. The good news - it takes minutes, not weeks.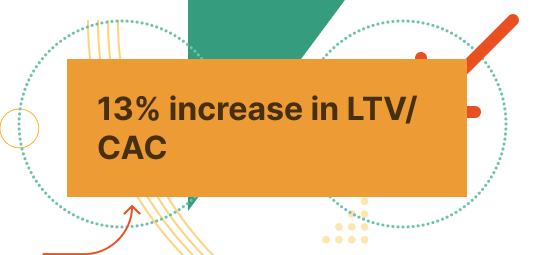 Automation
Do more with less. Your silver bullet is automation.
Everyone is being asked to do more with less. With Falkon, you can enable your go-to-market teams to automate repetitive tasks, saving time and increasing productivity.