JOURNEY-BASED ATTRIBUTION
Prove the
value


of every effort
Make confident, data-driven decisions about where to invest time and money

Identify your best (and worst) channels and campaigns

Consider marketing and sales touchpoints together
What is journey-based attribution?
Our attribution model is a modified Markov chain multi-touch method. It gives accurate results because:
It's based on what happens across customer journeys, not on a set of rules
It finds patterns in the paths of every customer journey
It considers failed journeys alongside successful to find true importance
It considers efficiency. If a campaign or channel takes more touches to result in the same number of positive results as a more efficient one, it scores lower.
It adapts over time
Markov chain model
What attribution
customers say
"Falkon showed us our LinkedIn leads weren't converting. There's a big disparity in what we'd expect."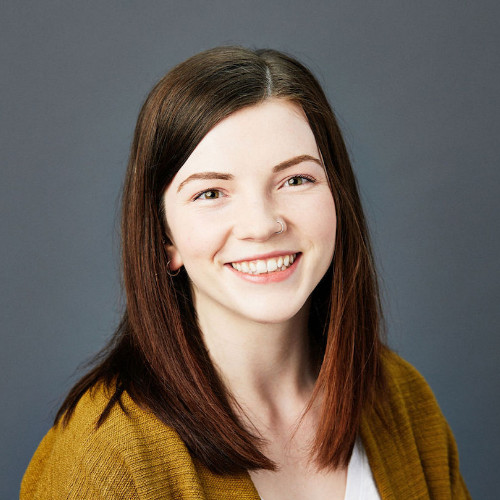 Lucy
Sr. Campaign Marketing Manager | Hiya
"Falkon helps us identify the key drivers behind our revenue growth."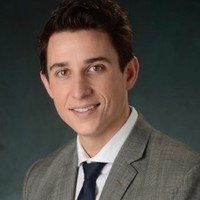 Michael
Head of Revenue Analytics | Remitly
Get the most from Falkon. There's more to discover!
Get growth tips in your inbox
No spam. Just perspectives and tactics from PLG leaders, data scientists, growth marketers, and other smart folks.


By submitting, you agree Falkon can send you occasional emails. Unsubscribe at any time.