Answer
any question


with a click
Identify key drivers without manual analysis

Slice and dice by hundreds of dimensions in seconds

Track toward goals and forecast the likelihood of meeting them
Filter
One Falkon dashboard is like hundreds of regular dashboards. Use filters to answer questions without going hunting.
Find
What caused a spike or dip? One click shows key drivers and contributors. The platform knows where to look so you don't have to.
Report
We boldly say our dashboards can replace the need for a WBR. Or at least the need to spend anyone's Sunday prepping for one.
Bonus: Mouse over your data to see the most important insights.
Connect marketing and sales data to Falkon

We'll unify your data sources and use our Smart Stitch method to resolve user identities to the right accounts

Onboard with our team to set up your first dashboards

Set goals based on historical data

Quickly create automated reports for the metrics that matter most

Get alerts when trends and anomalies are detected

Deep dive to answer complex questions in a few seconds
One click to reveal key drivers
Anomaly detection
Simple report creation
What dashboard
customers say
"Falkon helps us identify the key drivers behind our revenue growth."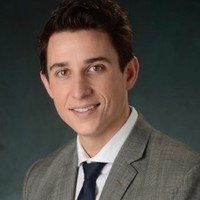 Michal
Head of Revenue Analytics | Remitly
"Falkon showed us our LinkedIn leads weren't converting. There's a big disparity in what we'd expect."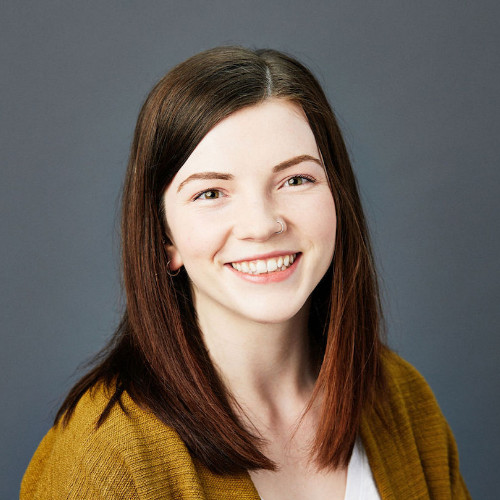 Lucy
Sr. Campaign Marketing Manager | Hiya
Get the most from Falkon. There's more to discover!
Get growth tips in your inbox
No spam. Just perspectives and tactics from PLG leaders, data scientists, growth marketers, and other smart folks.


By submitting, you agree Falkon can send you occasional emails. Unsubscribe at any time.