AUTOMATION
Increase pipeline with automated prospecting.
More than ever before, reps are required to source pipeline - and most don't like doing that. Why not use automated prospecting to find accounts and contacts, enroll them in sequences and only loop in the rep when there's intent to engage.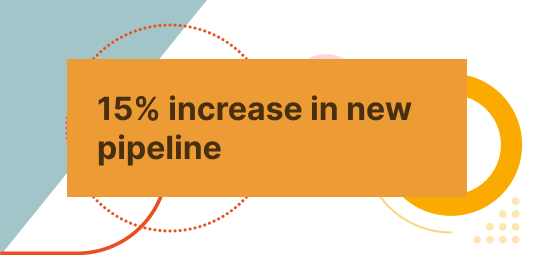 COACHING
Reduce ramp time and make every rep a rockstar.
Falkon studies your top performers, benchmarks every rep against that blueprint, and delivers personalized tips to their inboxes. Stellar performance is no longer a mystery but a science that can be easily replicated. This helps you ramp reps faster and make every rep hit their quota, not just the top 20%.

The result: 87% reps see an increase in win rates.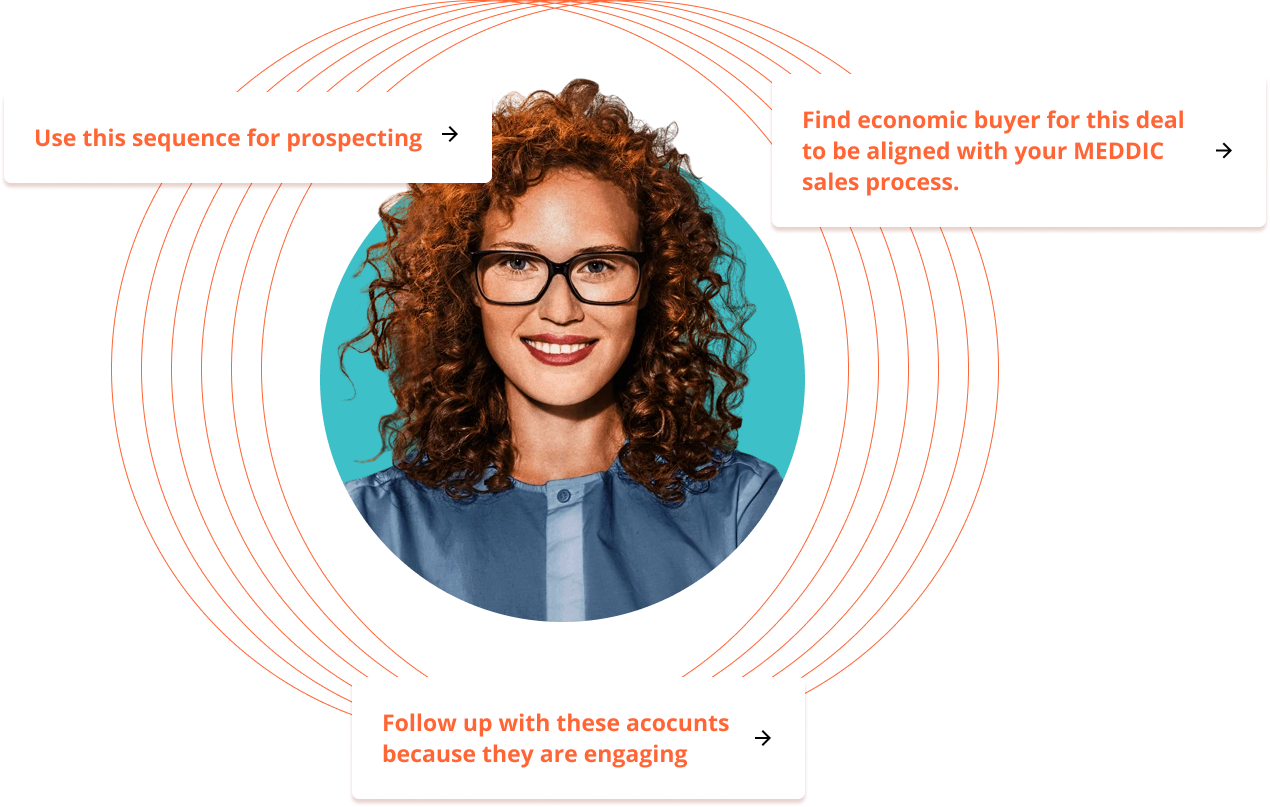 FORECASTING
Make forecast a reality.
Build your forecast with data driven calls from your reps. Be alerted when any deal starts to look unhealthy. Get AI driven guidance on the next best action to improve deal health.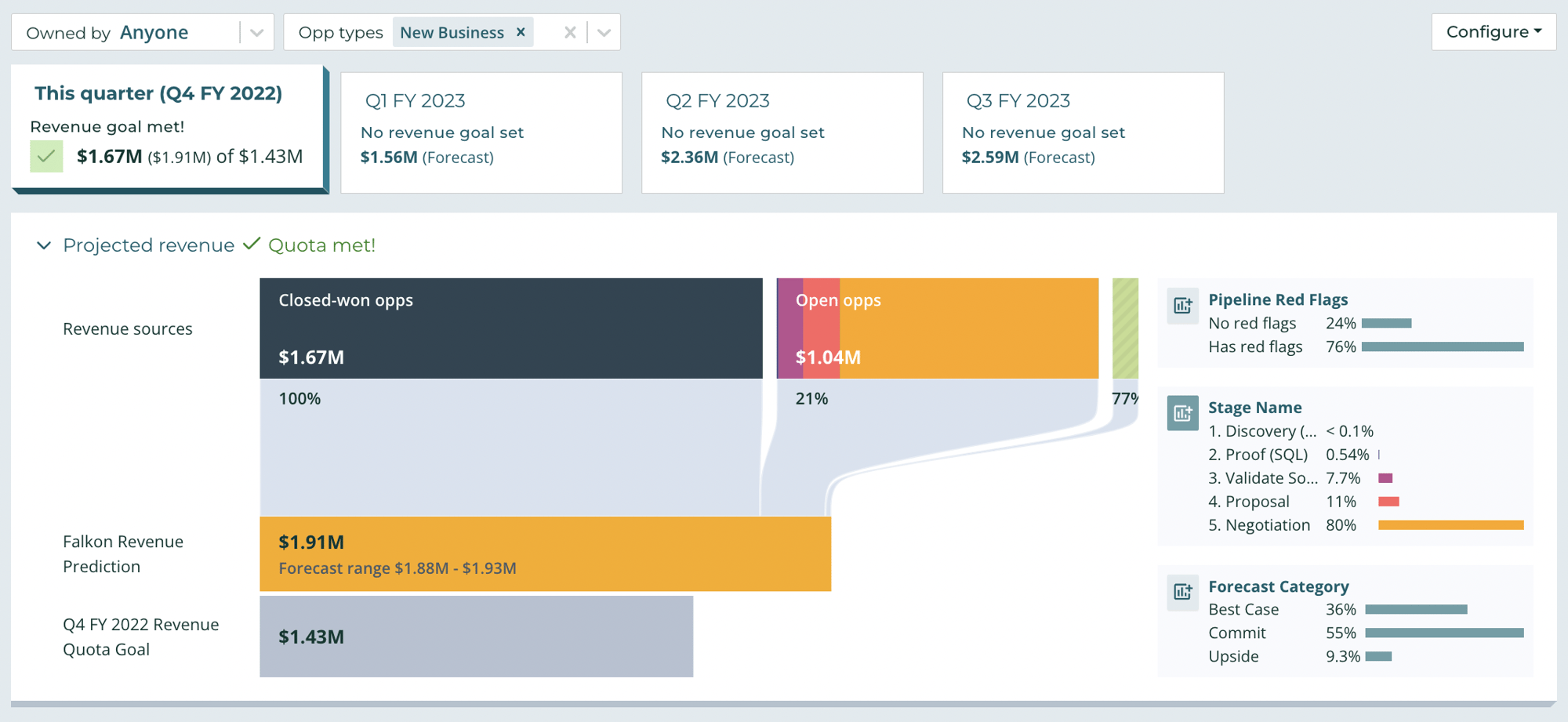 SALES PROCESS ENFORCEMENT
Driver daily rigor
for every deal.
Deals close if reps follow the sales methodology in letter and spirit. Falkon enforces that so you are confident every deal is getting the attention and rigor it deserves.