NEW REVENUE LEAK ASSESSMENT
HOW MUCH REVENUE ARE YOU LEAKING?
Falkon's science team discovered that 15% of new business opportunities remain untapped - risking your revenue goals and expansion plans.
Our Revenue Leak Assessment aims to aid you in detecting the significant leaks in your new business generation and top 5 tips to address them.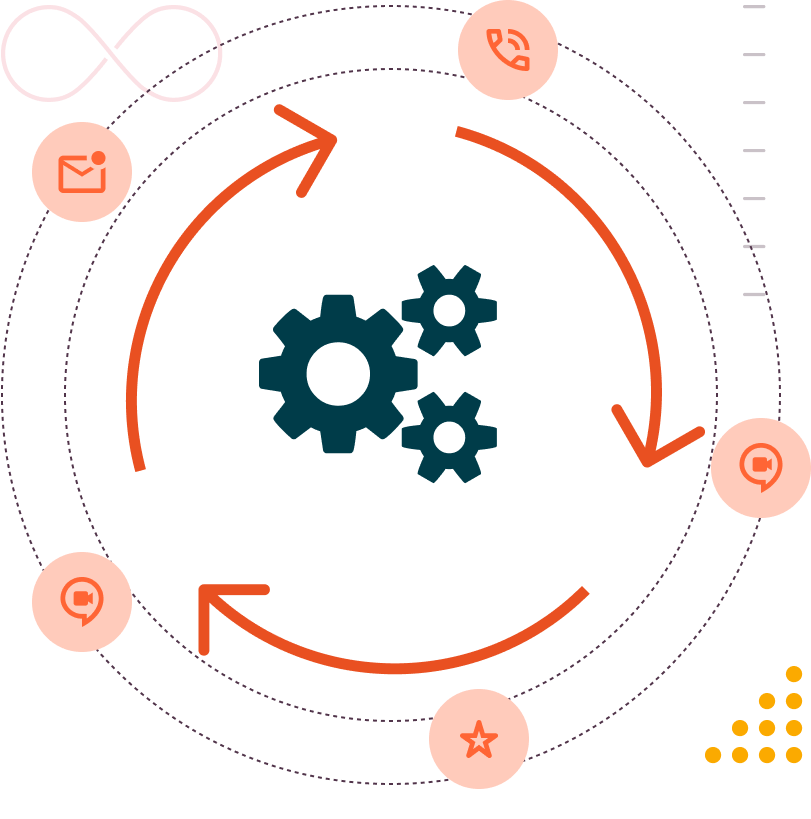 Got team wide closing deal concerns?
Falkon can help increase your entire team's closed won rate.
Learn how