Being great at Sales Ops isn't enough to be a strategic GTM leader
Discover what C-level leaders will look for in strategic RevOps teams
Rob Auffant, GTM Strategy & Ops Leader, currently at Point B and formerly at Icertis, discusses balancing big-picture thinking across marketing, sales, sales development, and customer success with short-term needs for the entire organization.
Falkon CEO and Cofounder Mona Akmal shares her perspective as a data-minded founder with a tech and product background.
Go deeper on strategic revenue operations
The best KPIs for BDR productivity and revenue influence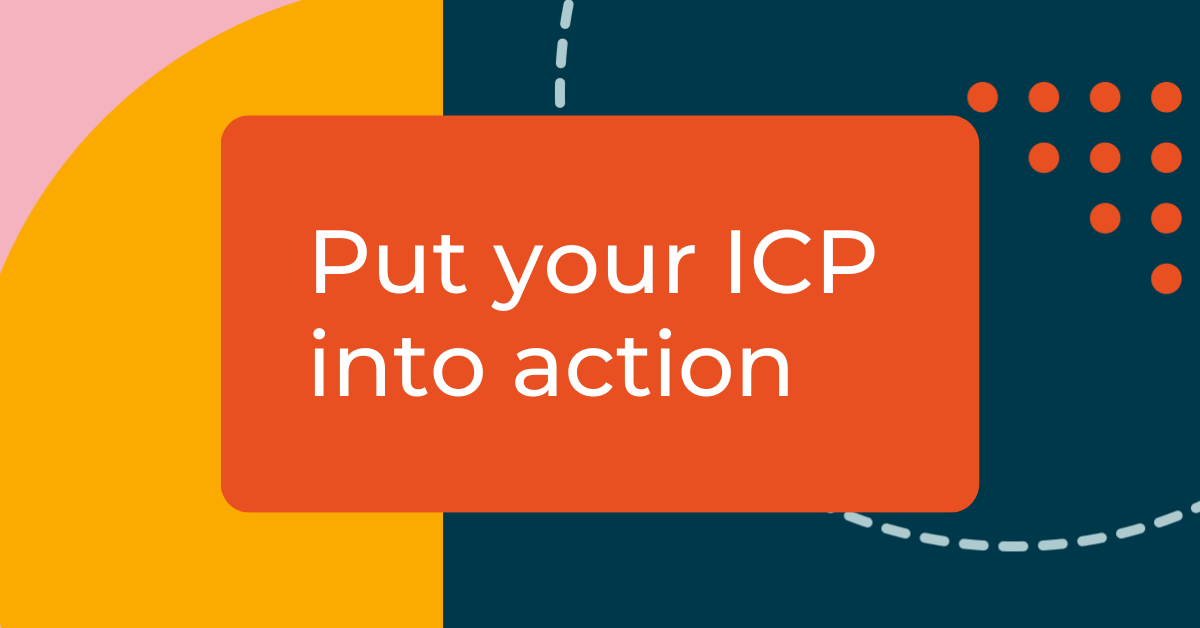 Three ways to use your ideal customer profile as a score
Join the conversation!
Find out about Falkon upcoming events
By submitting, you agree Falkon can email you occasionally.