Falkon is the first intelligence platform for the entire GTM team—marketing, sales, and account management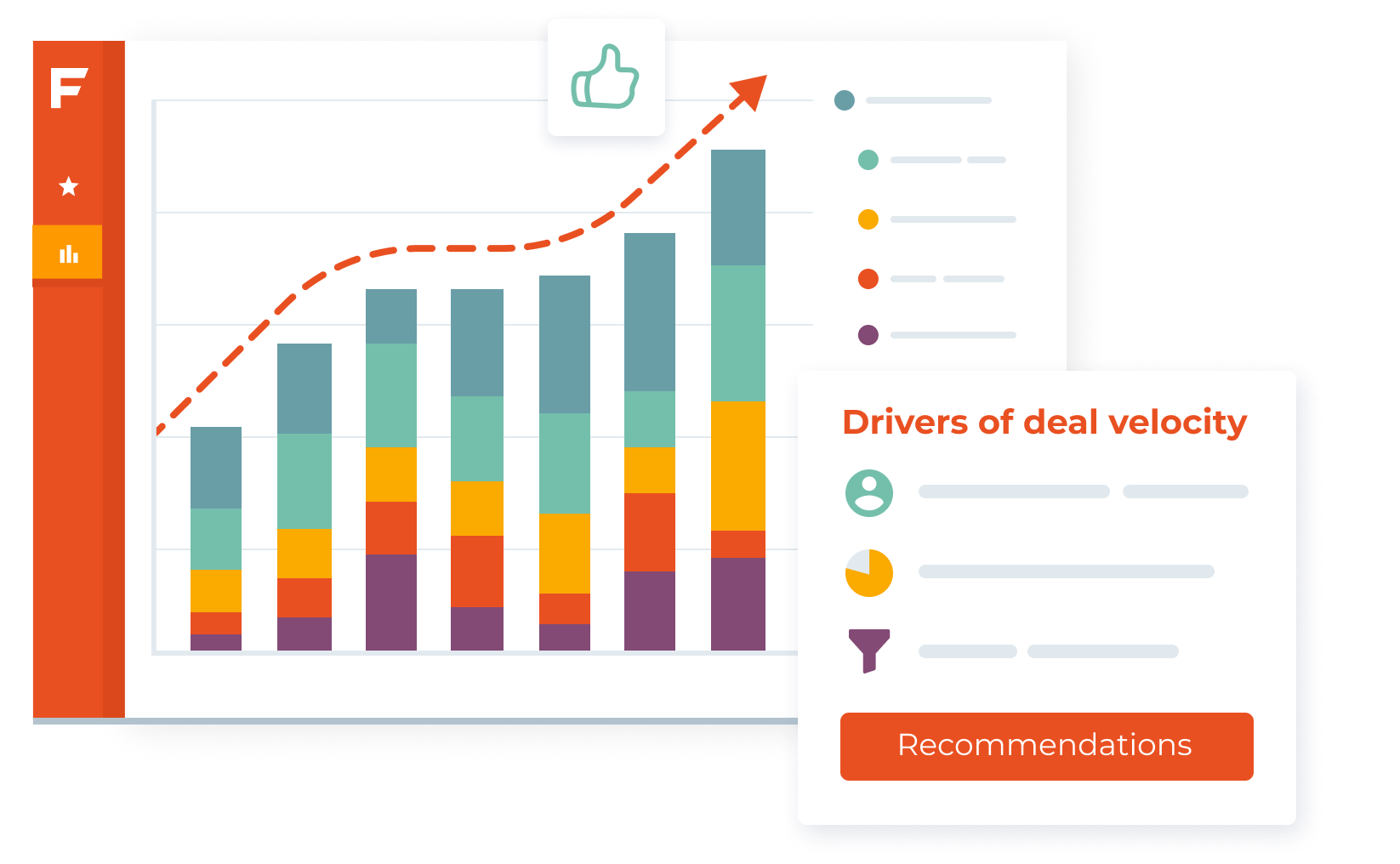 Land and expand more with 100% visibility into what's effective
Do more

of what works, get more of what matters
You have standout sales reps, high-ROI marketing campaigns, and expansion deals that seem to close themselves. But the key drivers behind big wins often hide inside immense data sets. Falkon puts them in front of you and shows you how to repeat your success.
More revenue
Help every AE drive more revenue with daily forecasting toward goals and granular details that outline the steps to winning a deal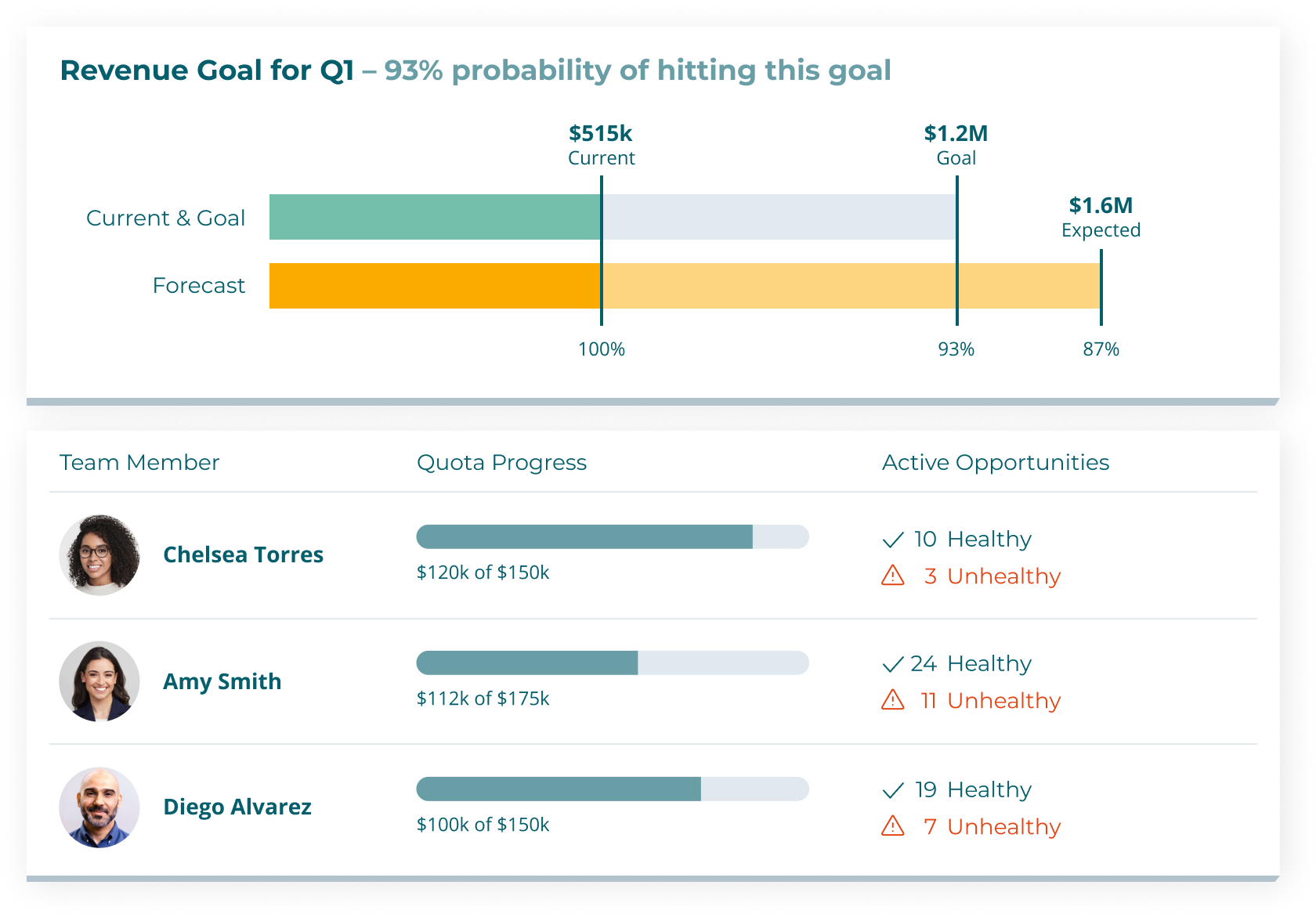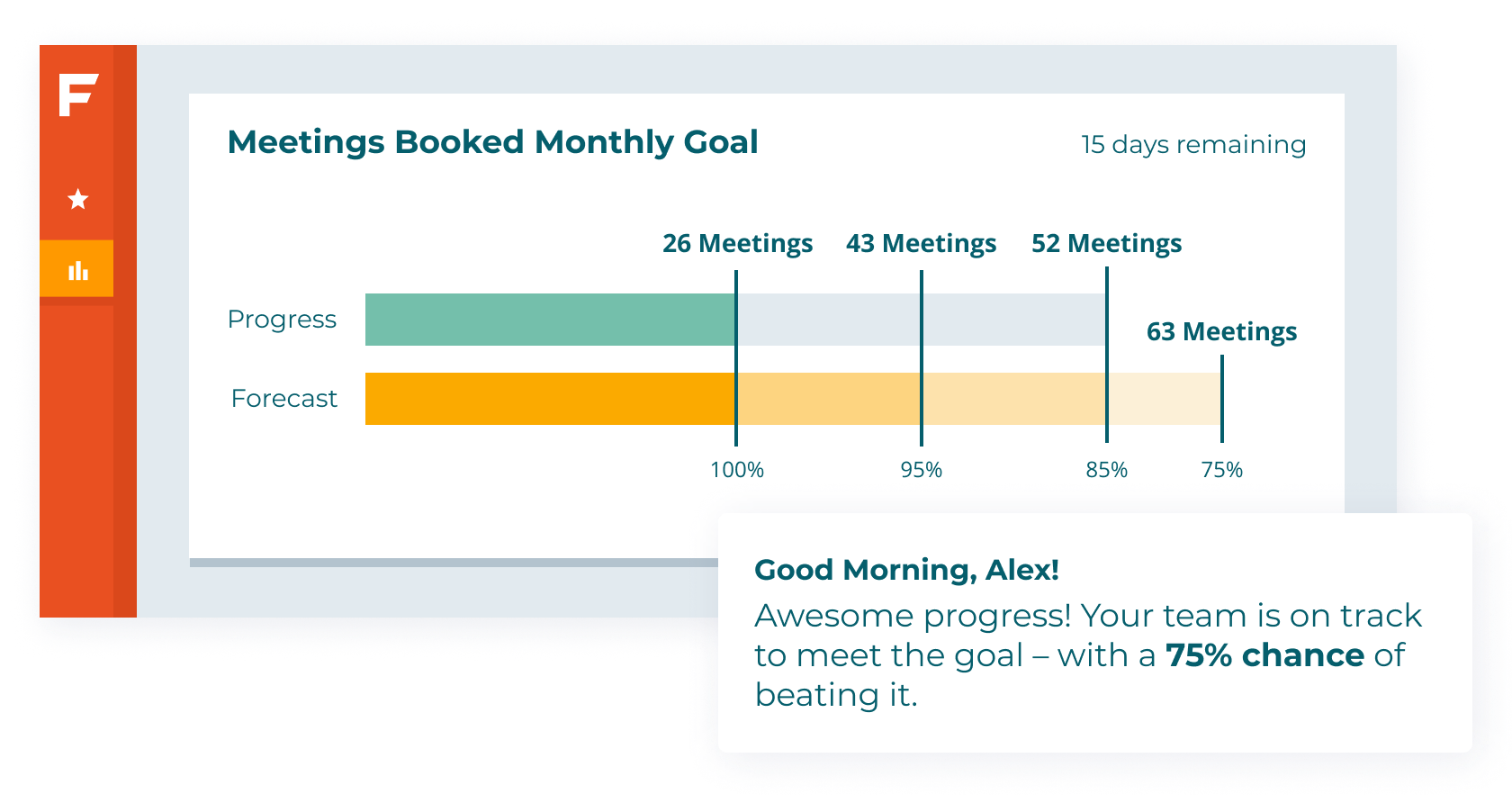 More meetings
Increase SDR productivity with at-a-glance team tracking and individual insights that make it easy to coach with data
More expansion
Find and close cross-sell and upsell opportunities using signals that have been trapped in product analytics—until now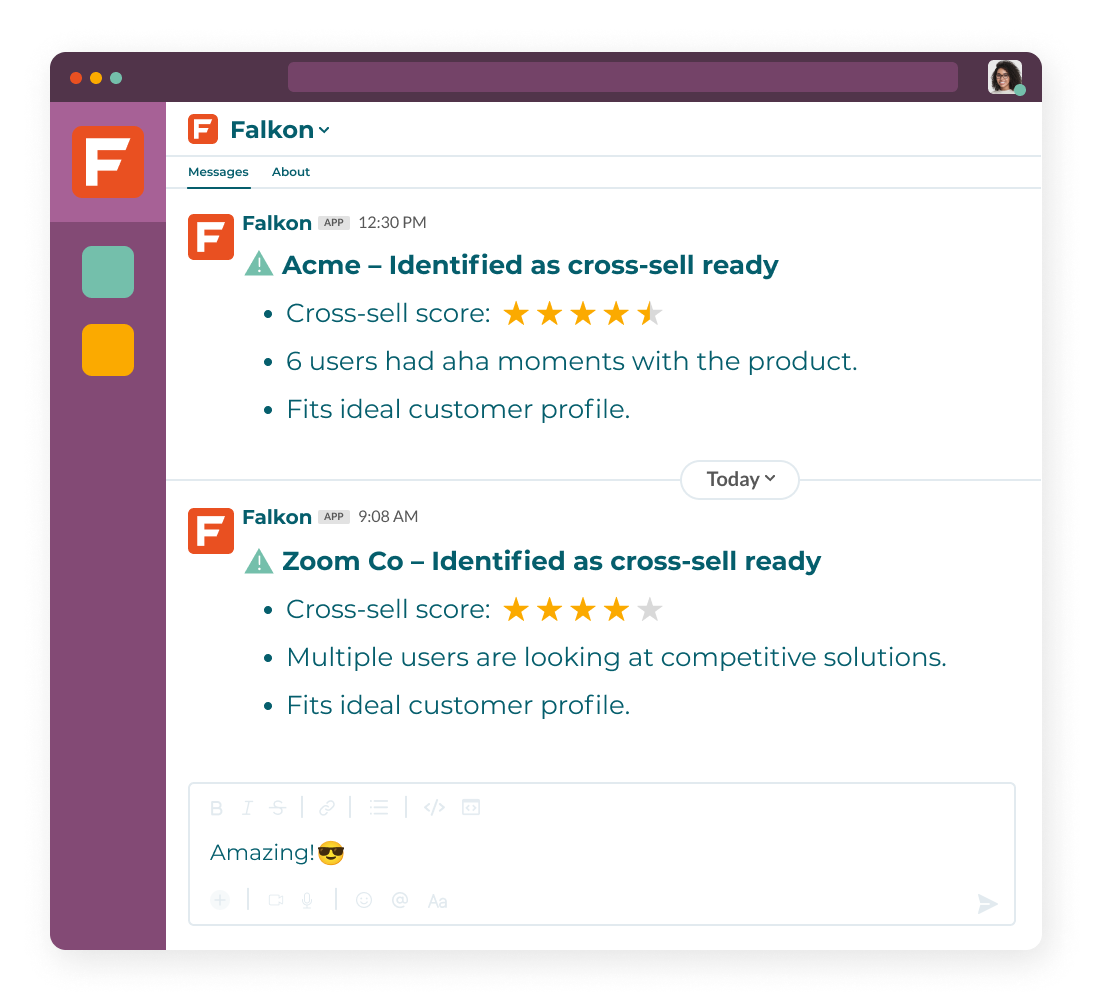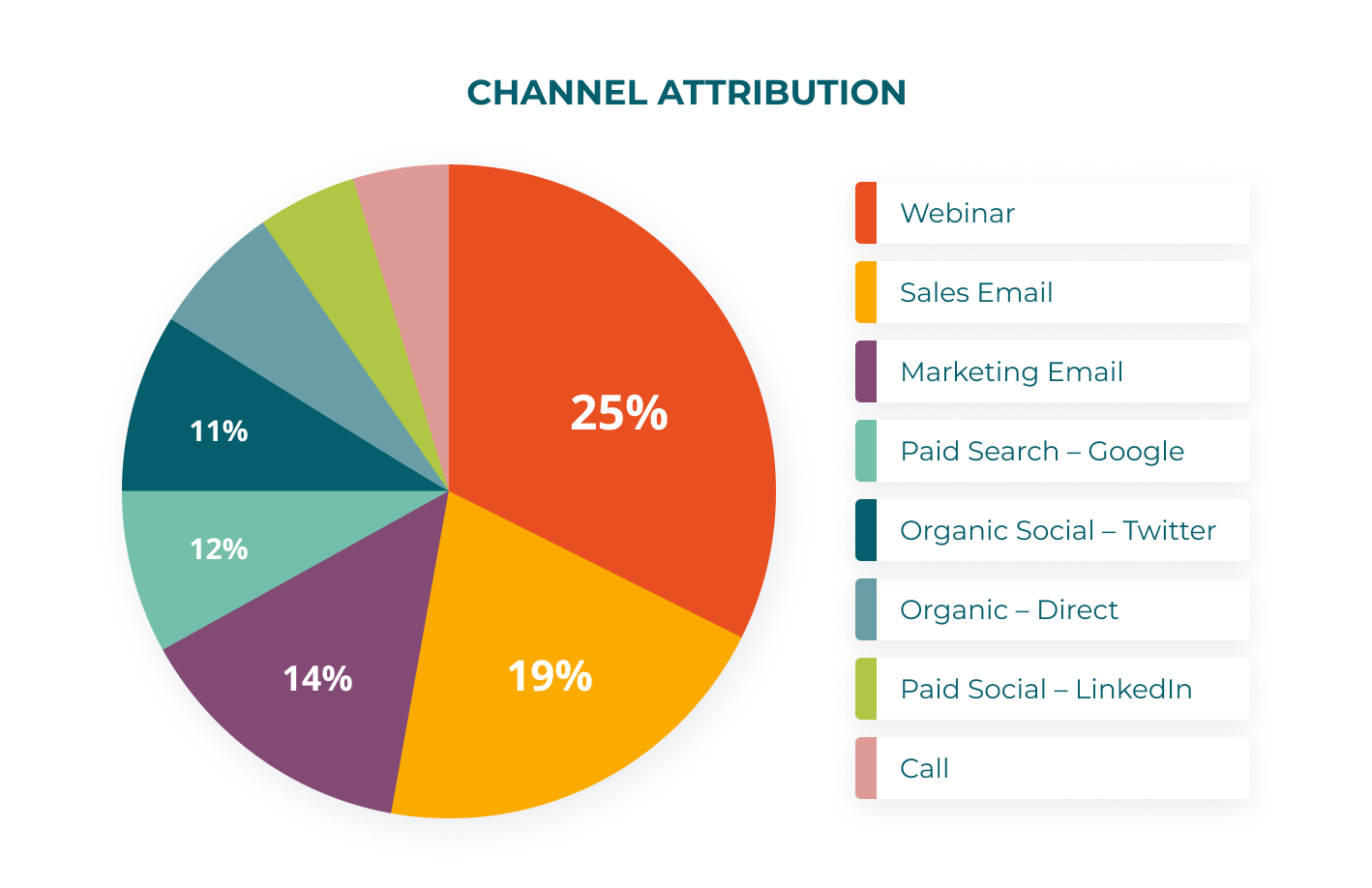 More ROI
Amp up marketing performance with accurate attribution that focuses your spend on the tactics that are proven to work for you
Our customers are top performers and efficiency wizards at companies we admire
Falkon has given us a whole new lens on how our programs are performing and what marketing levers have the greatest impact. It's helped us rethink how we're investing our dollars, the types of demand gen programs we're running, and how we can be more effective across the entire sales and marketing team working together.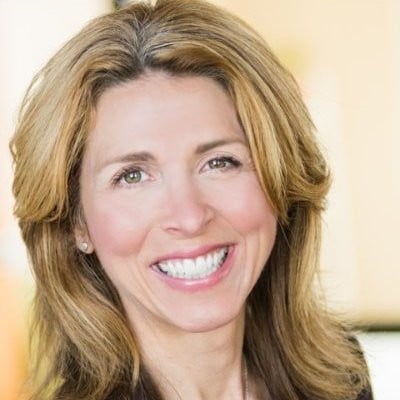 Karen
Chief Marketing Officer | Entrust
I call this The Falkon Effect: The number of stale opportunities in our pipeline came down dramatically. In Salesforce, they're hard to see. Falkon was able to send a daily email saying, hey, here are your stale opps.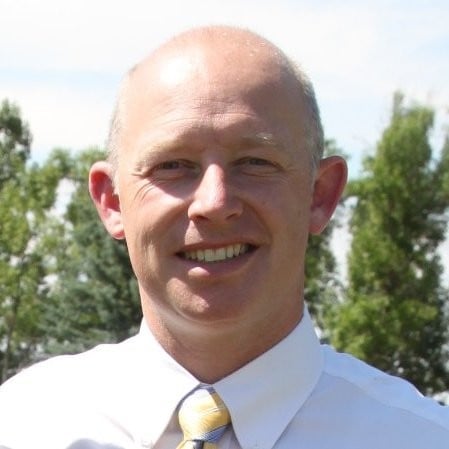 Scott
VP of Sales | Seekout
I had a ton of tools, but no unified view. I had to either go and build a data lake and bring all my data together there, or find a great tool that would help me do that out of the box. With Falkon, I got a plug and play solution.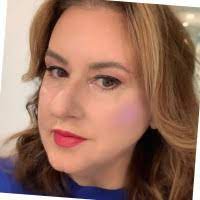 Wendy
Chief Marketing Officer | TigerConnect
We see improved velocity with Falkon because I'm able to point back to customer journey data and help reps understand what's possible. When they don't think they can close on the timeframe I'm suggesting, I'm able to show the track record from top performers. It's a great up-skilling mechanism for the team.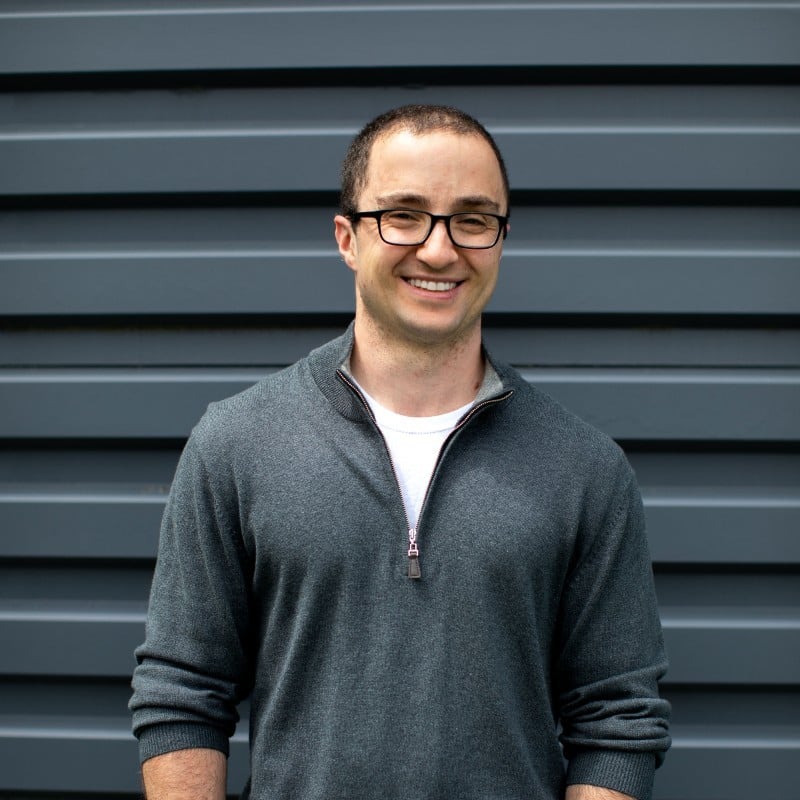 Chris
Enterprise Sales Manager | Esper
Without a whole lot of manual work, before Falkon we had no good way to answer a question like, "What were all the touchpoints of this opportunity?" We had a blindspot, so we were just using first touch or last touch attribution. Now we have a cohesive journey and we can make changes based on what we're learning. For example, we liked the leads we were getting from LinkedIn, but Falkon showed us they weren't converting to opportunities.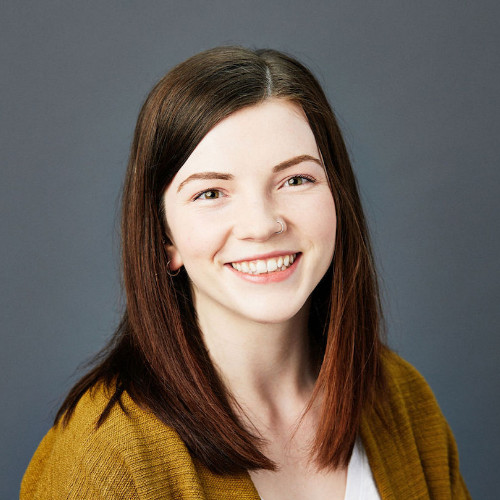 Lucy
Sr. Campaign Marketing Manager | Hiya