In a sea of data, where
should you focus?
Falkon enables insight driven actions that power marketing, sales, and product teams toward aggressive revenue growth.
Data should help people make better decisions, but current systems aren't set up to surface actionable insights, so opportunities are lost and prioritization is difficult.
Where to spend money and time
GTM leaders struggle to make data-driven decisions about the tactics, accounts, and segments to invest in. The issue isn't too little data, but too few insights.
How to act quickly
Too often, data is used for reporting instead of action. Individual, actionable insights should be delivered as they arise over email and Slack rather than waiting for comprehensive reports.
How to work beyond silos
Marketing, product, and sales teams have their own tools, but need to collaborate to hit revenue goals. Teams need a simple way to unify data, analysis, and insights.
Insights to focus. Actions to unlock revenue.
PLG power
Turn user growth into revenue growth—send the right message based on product usage and the total journey.
Fallout fixes
Funnel velocity issues? Conversion a little low? Find the trouble spot in your funnel (and why it exists) in seconds.
Full journeys
Combine marketing, sales, and product data to see complete customer journeys, with journey-based attribution.
Simple syncs
Take automatic action with Salesforce, Outreach, HubSpot, and other tools you already use.
Early signals
Monitor every account, every rep, and every channel to get alerted to what needs attention.
Fast answers
With dashboards that drill deep into your data in a few clicks, get every answer when you need it.
Customers growing revenue with Falkon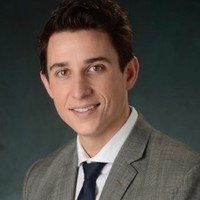 Falkon helps us identify the key drivers behind our revenue growth.
Michael
Head of Revenue Analytics | Remitly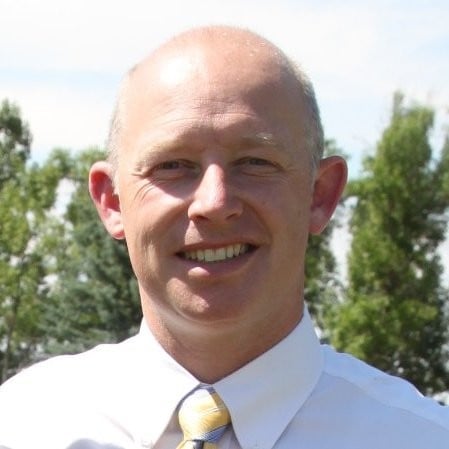 The Falkon effect: We know where our new expansion opps are stuck and how to advance them.
Scott
VP of Sales | Seekout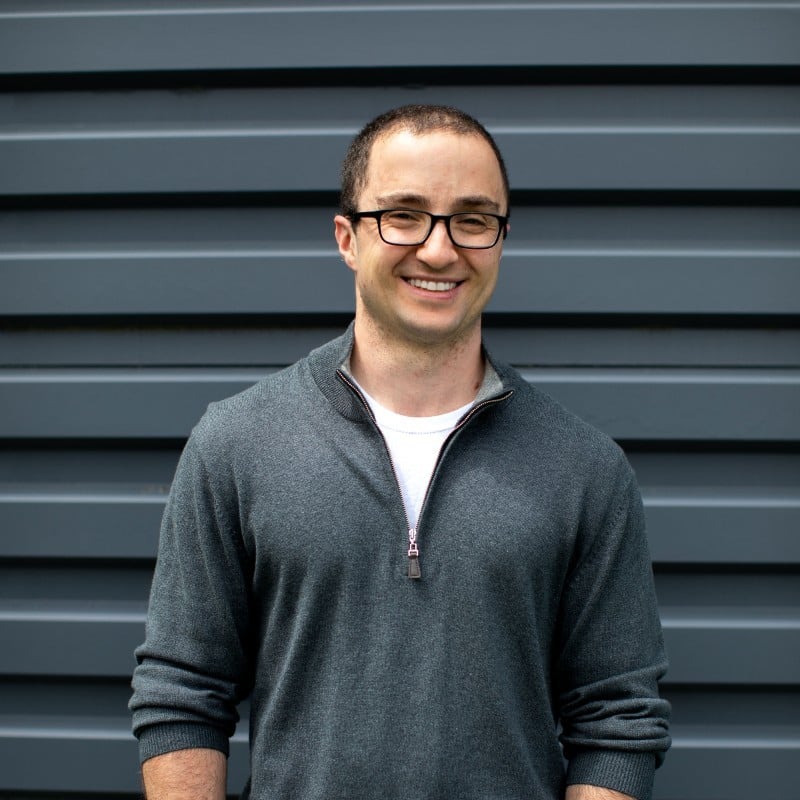 We saw improved velocity. I point back to customer journey data to help reps see what's possible.
Chris
Enterprise Sales Manager | Esper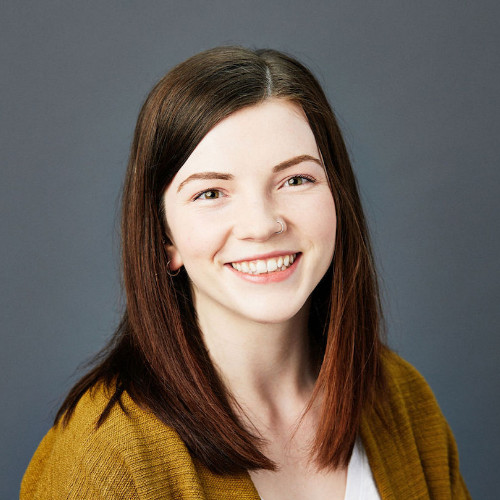 Falkon showed us our LinkedIn leads weren't converting. There's a big disparity in what we'd expect.
Lucy
Sr. Campaign Marketing Manager | Hiya
Get growth tips in your inbox
No spam. Just perspectives and tactics from PLG leaders, data scientists, growth marketers, and other smart folks.


By submitting, you agree Falkon can send you occasional emails. Unsubscribe at any time.