Your playbook for revenue growth is hiding in your data
Marketing and sales teams love Falkon
Real results from real Falkon customers
"Falkon helps us identify the key drivers behind our revenue growth."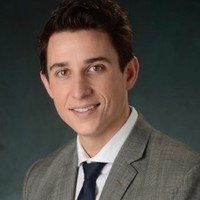 Michael
Head of Revenue Analytics | Remitly
"The Falkon effect: we know where our new expansion opps are stuck and how to advance them."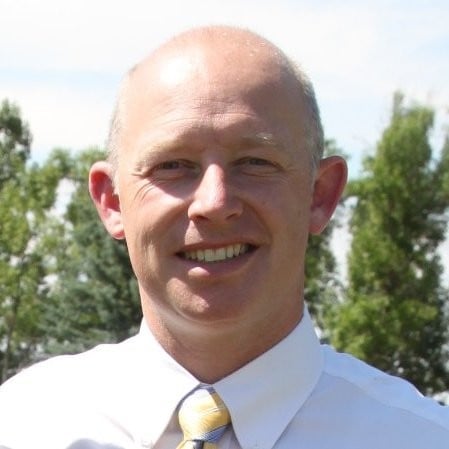 Scott
VP of Sales | Seekout
"We saw improved velocity. I point back to customer journey data to help reps understand what's possible."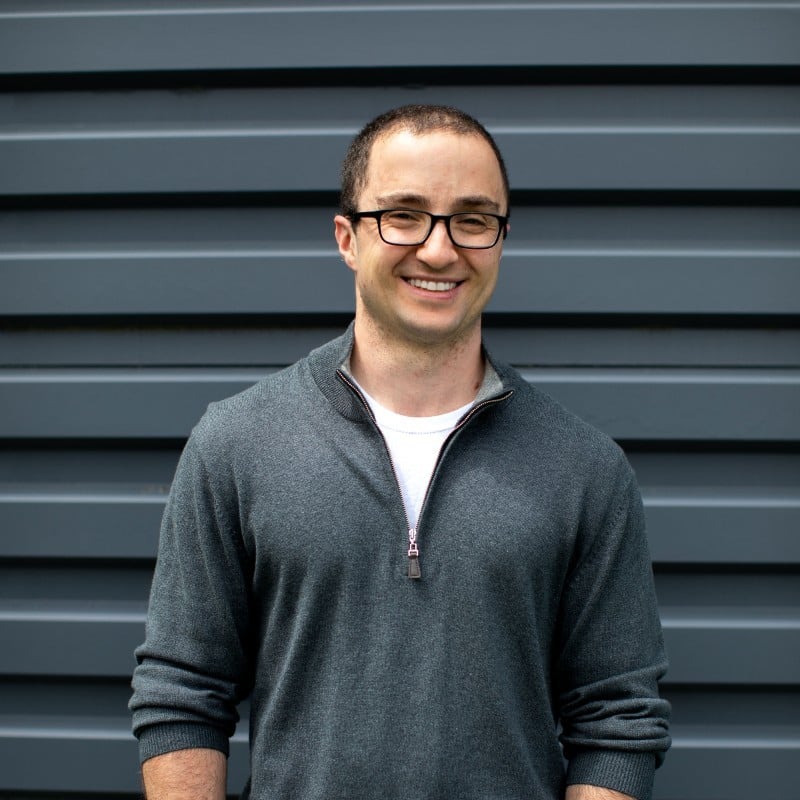 Chris
Enterprise Sales Manager | Esper
"Falkon showed us our LinkedIn leads weren't converting. There's a big disparity in what we'd expect."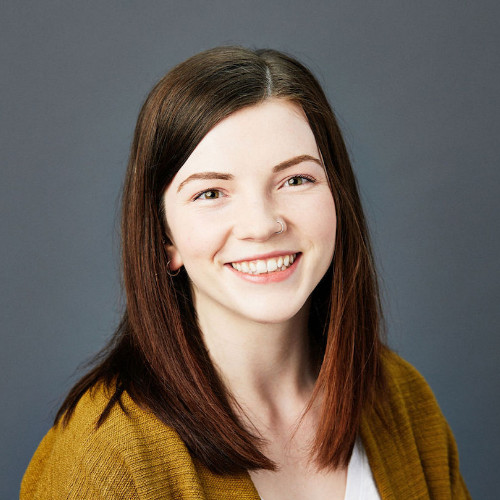 Lucy
Sr. Campaign Marketing Manager | Hiya
Articles for the data curious and data obsessed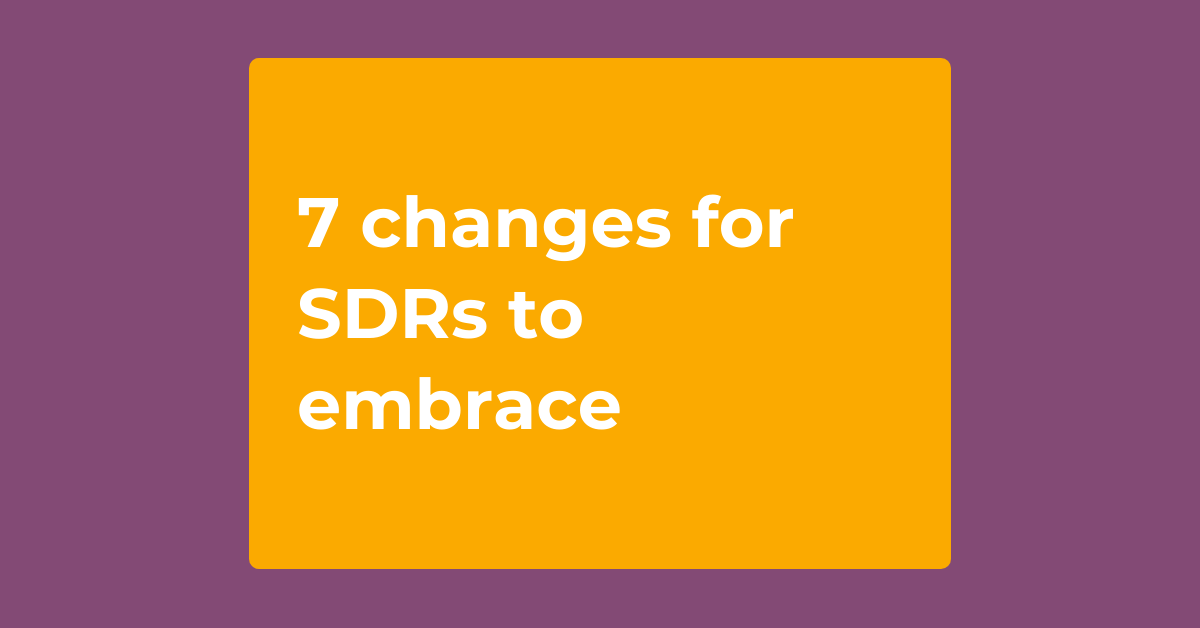 The role of SDRs in a PLG motion: 7 ways the job is evolving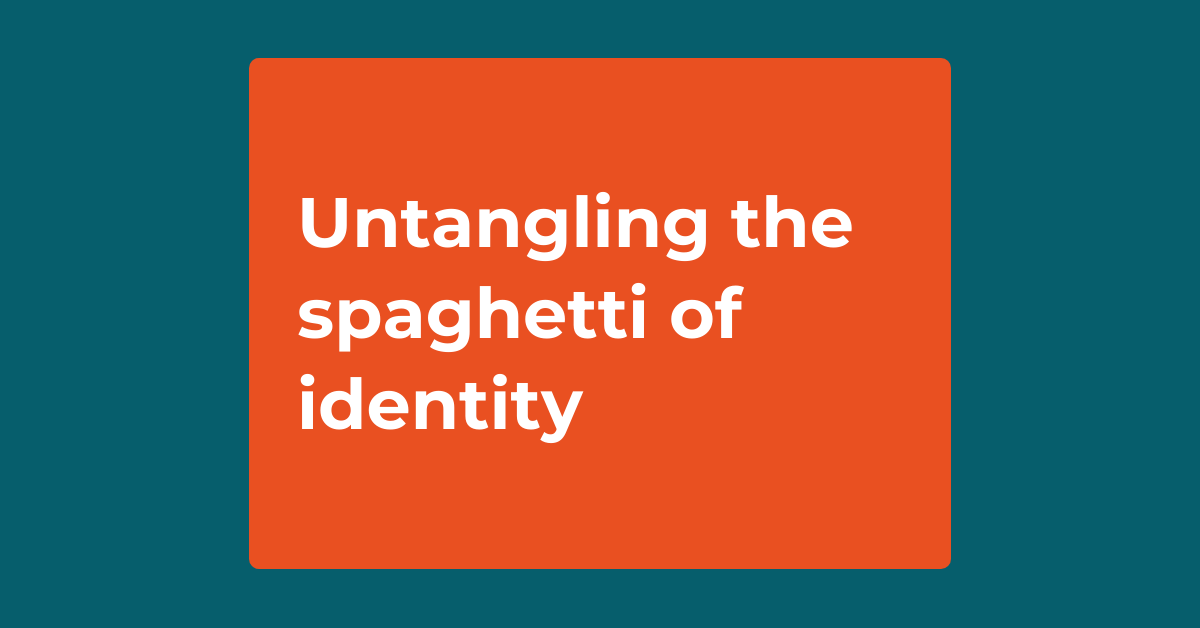 Identity resolution for a PLG go-to-market motion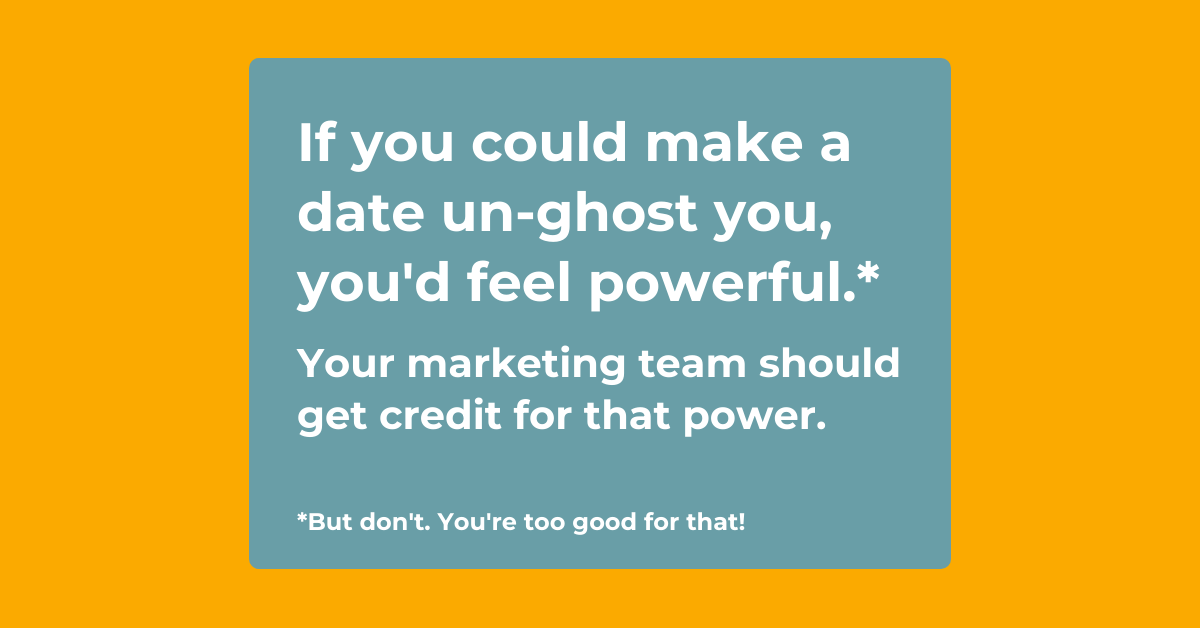 Beyond attribution: Measuring marketing influence in three layers
Get our latest articles in your inbox