Designed to drive revenue
Unification


Demolish sales, marketing, and product silos

See all your revenue-relevant data in one place. Success doesn't come from sales, marketing, or product alone. Set your teams up to maximize the interplay between tactics as one engine that works together to drive revenue.
Modeling


Lookalikes of your best customer segments

When you want to find users who are ready to activate, convert, or expand, a rules-based model is just a best guess. Falkon uses a success-based model built around how your best existing customers actually behave and have behaved in the past.
Insights


Find hidden action-ready segments

Go beyond spreadsheets to consider the depth of behaviors that may be early signals of readiness. Falkon identifies underlying leading indicators and uses them in conjunction with lookalike modeling to deliver segments that are ready for outreach.
Action


Push ready segments to CRM and MAP

PLG moves fast, so knowing what to do isn't enough. You need rich analysis and streamlined activation in one tool. Falkon feeds data directly to your sales and marketing systems, ready for personalized outreach based on specific engagement behaviors.
High-growth teams love Falkon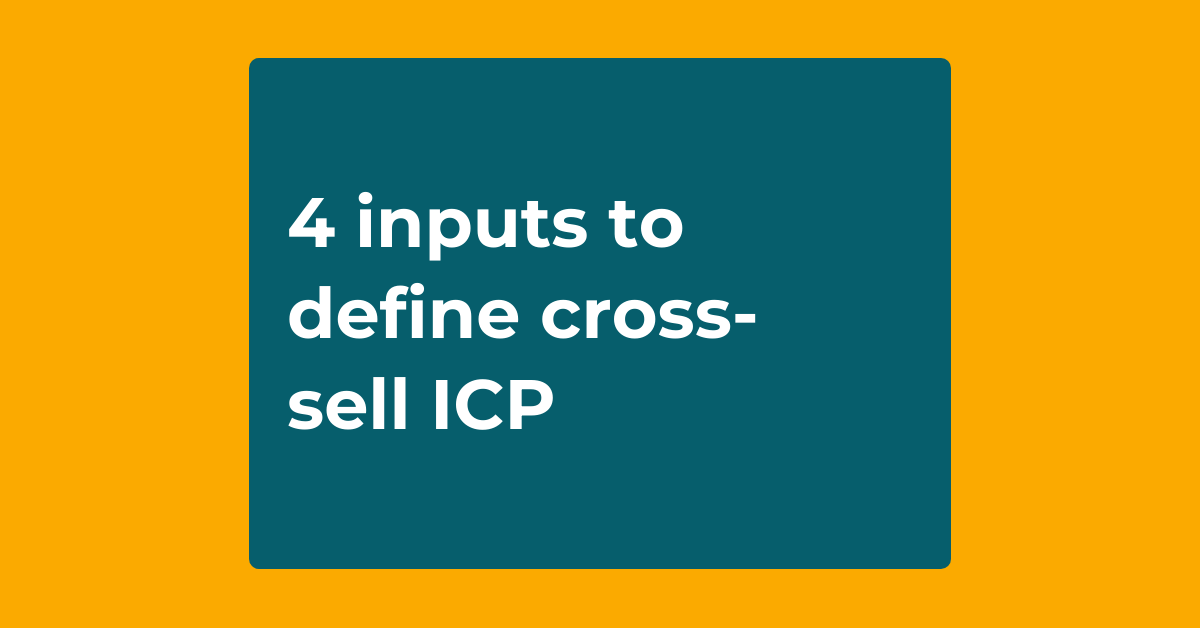 Hidden revenue: Tactics to find cross-sell pipeline in your customer base
Mona AkmalAug 4, 2022 1:00:00 PM